Interior
IKEA Online Brochure
100lica stolica
hubero kororo Czech | Jaroslav Jurica | Zuzana Lehutova | © 2005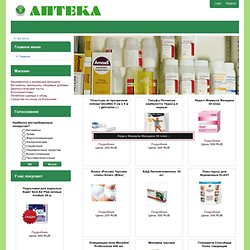 Такое случается, когда ядовитые грибы принимают за съедобные. Зачастую это происходит со следующими грибами – ложные опята, шампиньоны (дикорастущие), бледные поганки и другие. Однако встречаются ситуации, когда происходит отравление и съедобными грибами, это случается потому, что грибы были неправильно приготовлены или от переедания, а также от грибов, которые успели получить токсичное отравление, например, росли возле дороги и под воздействием выхлопных газов перешли в стадию несъедобных грибов. Первые симптомы отравления появляются в течение получаса, однако развиваться они могут в пределах одних суток.
img alt="" data-credit="Emma Chapman [<span pearltreesdevid="PTD1261" class="skimlinks-unlinked">http://www.abeautifulmess.com/2014/04/our-homemade-rope-light-sign.html</span>]" height="420" src="<span pearltreesdevid="PTD1264" class="skimlinks-unlinked">http://assets.curbly.com/photos/0000/0017/0792/6a00d8358081ff69e201a3fcebe498970b-800wi_large_jpg.jpg?1397755178</span>" width="550"> I've been seeing neon signs popping up all over the place on Pinterest lately, indoors as wall art especially, but they can be pricey to get custom made. So, when I found this DIY version, that you can make pretty easily on your now, I thought I better… Continue Reading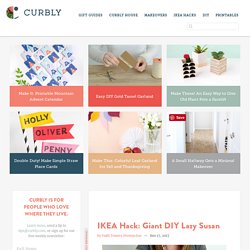 Here on Freshome we try to find things that will inspire you, give you ideas and make your home a better place to live. You can find on Freshome all kind of stuff that will inspire you like : beautiful pieces of furniture, pictures that will inspire and provide you new and fresh ideas for your home, latest home architecture news, home gadgets, tips and tricks for improving your home, and many more. Today we decided to make a collection with the best bookshelfs that we gathered here on Freshome in almost an year since the first post was posted, and here is a beautiful collection with the 30 best bookshelfs that we found until now. The Equation Bookshelf is designed by Marcos Breder and is a simple idea of to divide things in priority order. As you can see the design is quite unique, stylish and original.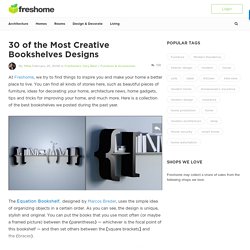 Floorplanning the easy way Floorplanner is the easiest and best-looking way to create and share interactive floorplans online. Whether you're moving into a new house, planning a wedding or reorganizing your living room, Floorplanner has the right tools for you. With Floorplanner you can recreate your home, garden or office in just a few clicks and furnish your plans with our huge library of objects. Great real estate