Photo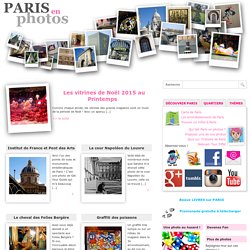 Paris en photos - Photos d'architecture parisienne
Murs tatoués Plongez dans le noir et blanc avec cette magnifique photo de murs décorés, envoyée par Lova photo. Une bien jolie […]
13 janvier 2014 par Damien 5 Commentaires N'avez-vous jamais été épaté par les prouesses techniques et artistiques des nageurs de natation synchronisé ? Souvent enfermés dans des piscines olympiques plus profondes les unes que les autres, ces danseurs savent faire parler leurs jambes, la tête en bas, pour réaliser des chorégraphies recherchées. Jean-Baptiste Courtier, photographe français, a voulu à travers sa série Natation synchronisée, remettre ces athlètes dans un univers naturel plutôt que dans une piscine traditionnelle. Lire la suite →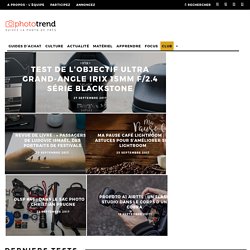 Tattoo Art Fest 2009 @ Parc Floral de Vincennes (Paris) | Flexgr
H2-Blog c'est l'histoire : 2 partager nos infos et avis sur des sujets aussi variés que les nouvelles technologies, la mode, les médias, la photographie, les buzz,… bref tout ce qui attire notre attention au quotidien mais qui est suffisamment léger et divertissant pour être évoqué dans cet espace qui se veut jamais trop sérieux2 découvrir mille et une choses en étant toujours à l'affut d'infos récoltées sur les blogs, sites variés, dans la presse, les missions de buzz marketing,…2 rencontrer virtuellement ou en chair et en os des blogueurs ou lecteurs Les rédacteurs : Ludovic est un passionné des nouvelles technologies, de la gastronomie et du cinéma, il aime partager ses bons plans et ne manquera pas de vous les faire connaître. Fervente adoratrice de la littérature, Karyann est une Mme Bovary moderne qui aime les musées, la photographie, découvrir le monde et … vous le raconter!
HISTOIRE 2 » A propos - Un blog à 2 qui parle 2 tout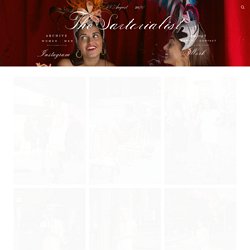 Friday, April 4, 2014 On the Street……Sixteenth St., New York Yes, it's still that cold in New York! I love how the b&w of the image places the focus on the texture of these two beautiful coats!
Move the vertical slider on the right of the original photo to select the area in focus. Use the "Preview" button to see the results, then click on the required image size and press "Download" when done to process the image and get a download link. Site members get unlimited downloads up to 21MP (5700 pixel length/width) and can access over 50 bokeh styles, click here for details. Processing and downloading hi-res images may take a few minutes, depending on original photo size and other factors. A download link to the most recent hi-res file processed this session will appear in the "Recent hi-res:" area. The size of the main selected area can be adjusted using the horizontal slider, from "narrow" (focusing on a small area) to "wide" (focusing on a larger area).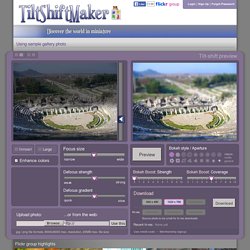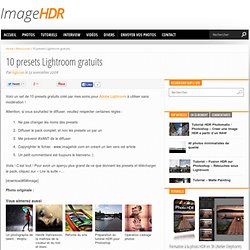 Voici un set de 10 presets gratuits créé par mes soins pour Adobe Lightroom à utiliser sans modération ! Attention, si vous souhaitez le diffuser, veuillez respecter certaines règles : Ne pas changer les noms des presetsDiffuser le pack complet, et non les presets un par unMe prévenir AVANT de le diffuserCopyrighter le fichier : www.imagehdr.com en créant un lien vers cet articleUn petit commentaire est toujours le bienvenu :)
10 presets Lightroom gratuits | Image HDR