Arts and Crafts
My husband and I both have cell phones. And both of us have phone chargers.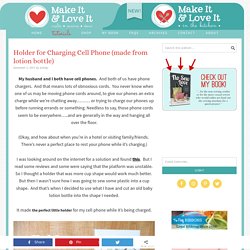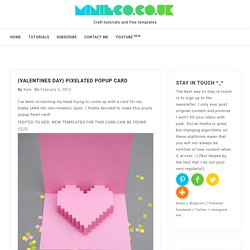 By Kate on February 6, 2012
Creative Easter Egg Designs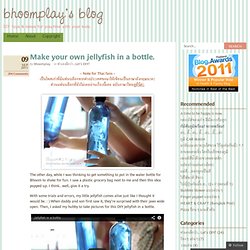 ~ Note for Thai fans ~ เป็นโพสเก่าที่มีแฟนบล๊อกจากต่างประเทศขอมาให้เขียนเป็นภาษาอังกฤษนะคะส่วนแฟนบล็อกที่ยังไม่เคยอ่านเรื่องนี้เลย ฉบับภาษาไทยดูที่นี่ค่ะ The other day, while I was thinking to get something to put in the water bottle for Bhoom to shake for fun. I saw a plastic grocery bag next to me and then this idea popped up.
I posted awhile an image that showed off the giant picture I made for my girls' room - finally, the tutorial is here! It was so cheap - around $13 (that's $8 for the print, and another $5 worth of an $11 foam board because you won't need to use the whole board....)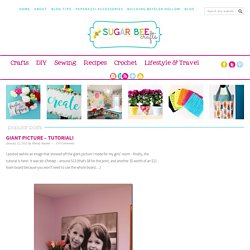 We love using chalkboards as backdrops for displays and parties (like this one here!).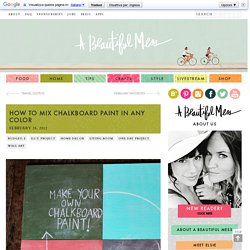 because the straw plane is in town!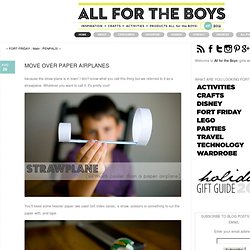 DIY Wallflowers Scented Plugin - Holy Crickey
Halloween is 16 days away! Are you doing anything fun?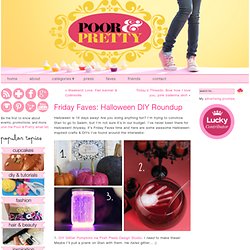 Friday Faves: Halloween DIY Roundup « Poor & Pretty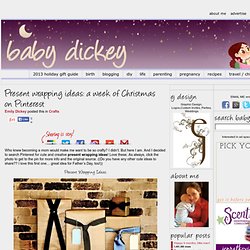 Who knew becoming a mom would make me want to be so crafty?