Tattoos
Cool Tattoos by Peter Aurisch | Tattoos Pictures
grungegypsys Xanga Site on we heart it / visual bookmark #246249
Reporting an entry If this image belongs to you or is your intellectual property, please submit a copyright notification instead of reporting it. We encourage users to report abusive images and help us moderate the content on We Heart It. But please keep in mind that reporting images that are not abusive is against our terms of service and can get your account blocked. If you want to un-heart an image to remove it from your gallery, don't report it. Just click the heart icon over the image and it will disappear from your gallery.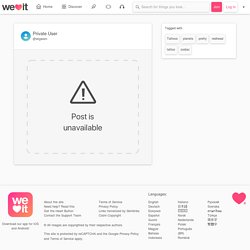 - StumbleUpon
Urban Primitive - Tattoos in the Category of birds
I Blog Tattoos picture on VisualizeUs
Fancy - Lace Corset Tattoo
Tattoos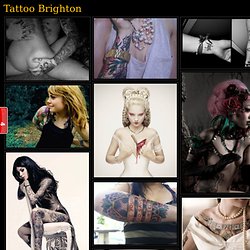 Tattoo Brighton
About Tattoo Brighton:
Tattoos - Skyeann Giglio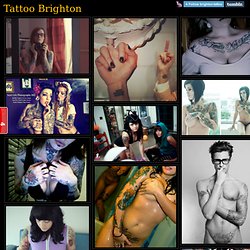 About Tattoo Brighton: Tattoo Brighton.
Tattoo Brighton
Nice Ink! - BIKER LIFESTYLE NETWORK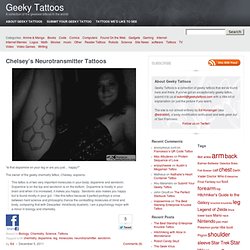 "Is that dopamine on your leg or are you just… happy?" The owner of the geeky chemistry tattoo, Chelsey, explains: This tattoo is of two very important molecules in your body: dopamine and serotonin.
Chelsey's Neurotransmitter Tattoos @ Geeky Tattoos