GoodDesign
BIS Publishers
BD Le Petit Monde de Liz
Developed as a collaboration between Quayola & Sinigaglia, Dedalo is a collection of custom developed vvvv engines (and a toolkit) to generate, exchange and map data between a series of graphics modules and a rendering engine used for live performance and audiovisual concerts. The first project to utilise the toolkit was performed with Mira Calix and premiered in Moscow for the opening of Quayola's solo show, then performed in LA at USC (video below).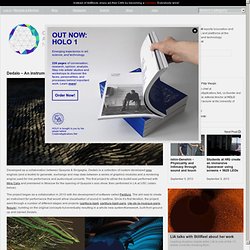 Dedalo - An instrument by @Quayola & @NatanSinigaglia to 'see' the sound - CAN Feature
F.lux Help Computer Addicts Sleep Better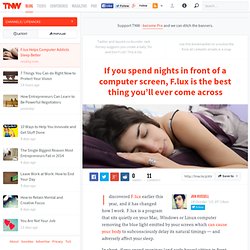 I discovered F.lux earlier this year, and it has changed how I work.
Real Monsters- Anxiety Art Print by Zestydoesthings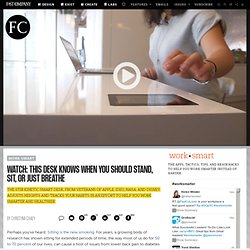 Watch: This Desk Knows When You Should Stand, Sit, Or Just Breathe | Fast Company | Business + Innovation
Perhaps you've heard: Sitting is the new smoking. For years, a growing body of research has shown sitting for extended periods of time, the way most of us do for 50 to 70 percent of our lives, can cause a host of issues from lower back pain to diabetes to an increased risk of death.
Up Goer Five
Celebri film in salsa stradale
holykaw.alltop
The cover of Enchantment has its own enchanting story. Illustrating the concept of "enchantment" is difficult, and I wanted to see what enchantment meant to many people and how they would graphically represent it. The straightest path to this goal was a design contest.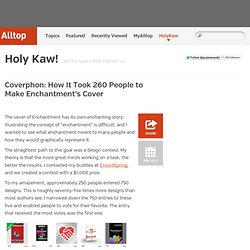 Ces, come ricaricare il cellulare camminando [foto
LAS VEGAS - " Un minuto di passeggiata equivale a un minuto di musica in più ascoltata con l'iPod. Tendenzialmente, potremmo pensare di uscir di casa con il lettore scarico e continuare a usarlo, a patto di restare sempre in movimento. Per apparecchi come l'iPhone, invece, il rapporto cambia, perché consumano di più". Allo stand di Tremont Electric della Venetian Ballroom sono entusiasti del nuovo gingillo che presentano: l' nPower PEG è il primo caricabatterie manuale che cattura e ricicla l'energia cinetica dei tuoi movimenti. " Oggi come oggi dipendiamo dai nostri accessori digitali, che siano smartphone, lettori mp3 o ricevitori gps.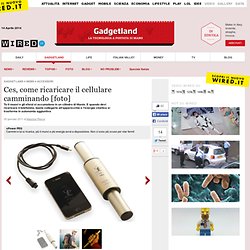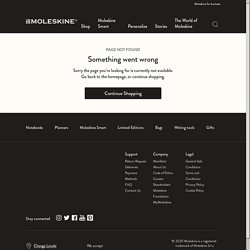 Print, Cut, Paste and Play
Moleskine is happy to share with all moleskine.com readers a little downloadable present to wish everyone a creative and exciting 2011: the Wise Dice. You download them, cut them, glue them and roll them.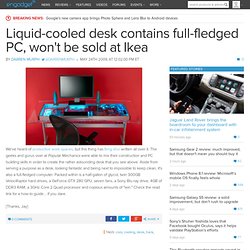 Liquid-cooled desk contains full-fledged PC, won't be sold at Ikea
We've heard of productive work spaces, but this thing has feng shui written all over it. The geeks and gurus over at Popular Mechanics were able to mix their construction and PC building skills in order to create the rather astounding desk that you see above. Aside from serving a purpose as a desk, looking fantastic and being next to impossible to keep clean, it's also a full-fledged computer. Packed within is a half-gallon of glycol, twin 300GB VelociRaptor hard drives, a GeForce GTX 280 GPU, seven fans, a Sony Blu-ray drive, 4GB of DDR3 RAM, a 3GHz Core 2 Quad processor and copious amounts of "win." Check the read link for a how-to guide... if you dare. [Thanks, Jay]
omg it is so amazing I really dident noticed that before :) by kgabela Mar 24
30 more Hidden logos to treat your eyes -The Sequel
Costruiamo un ferma-fazzolettone | Fai da Te - Scout
Costruiamo un ferma-fazzolettone - Build a woggle Carissimi lettori, sono Nicola, l'attuale capo sq. delle Pantere, vorrei rendere tutti capaci di farsi un semplice e carino portafazzolettone.