DIY
Miniature Crocheted Animals | Bright Side Of
Insanity. That's what this is. Pure In.San.It.TEEEEE.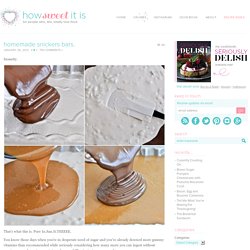 Dorm Room Spa: 3 Easy DIY Beauty Recipes to Try - College Fashion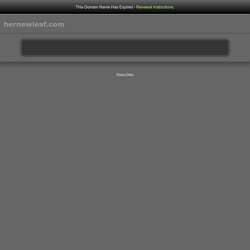 You still have until tomorrow, July 22 to enter my first blogiversary giveaway ! Get your entries in! Have you guys heard of Pinterest ? Pinterest is a virtual "pinboard" that allows you to visually bookmark images from all over the internet.