DIY
Miniature Crocheted Animals. Su Ami is a group of 5 crafters in a family, they are living in Vietnam.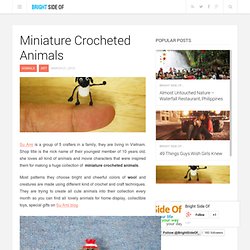 Shop title is the nick name of their youngest member of 10 years old, she loves all kind of animals and movie characters that were inspired them for making a huge collection of miniature crocheted animals. Most patterns they choose bright and cheerful colors of wool and creatures are made using different kind of crochet and craft techniques. They are trying to create all cute animals into their collection every month so you can find all lovely animals for home display, collectible toys, special gifts on Su-Ami blog. Homemade Snickers Bars. Insanity.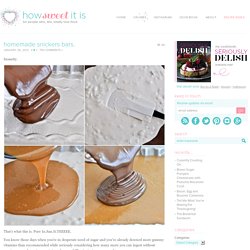 That's what this is. Pure In.San.It.TEEEEE. Dorm Room Spa: 3 Easy DIY Beauty Recipes to Try - College Fashion. DIY: Banana Republic Braided Neck Tee Shirt | her new leaf. You still have until tomorrow, July 22 to enter my first blogiversary giveaway!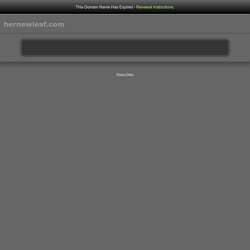 Get your entries in! Have you guys heard of Pinterest? Pinterest is a virtual "pinboard" that allows you to visually bookmark images from all over the internet. Most favorited all-time.