Community
Login or Sign Up share goods with your neighbors and friends Save money and resources by sharing stuff with your friends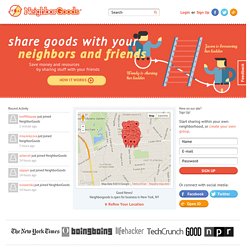 Ridester
Carpool World
We built this in cooperation with our local thrift store - Jacob's Dream. Food security is becoming a critical pressing issue as food benefits are being drastically cut across the country. The people affected by these cuts are predominantly children, the elderly, veterans and people with disabilities. One of the ways we can all help is to grow more food to share with food banks and our neighbors. Seed sharing helps us grow more.
The chief medicinal property of horsetail is its high silica content. The best dietary source of silica is whole grains-meaning much of our dietary silica is lost in the refining process. In addition to silica, horsetail contains large amounts of potassium as well as aconitic acid, equiaitinee, starch and many fatty acids. Horsetail is often used for mending broken bones. Our hair, skin, nails, and bones all need silica.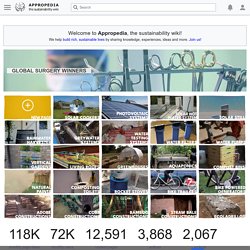 OpenIDEO is an open innovation platform.Join our global community to solve big challengesfor social good. Sign up, Login or Learn more How might we inspire young people to cultivate their creative confidence? As young children, we're all creative. We draw, sing, build, and dream. Welcome to YouTube! The location filter shows you popular videos from the selected country or region on lists like Most Viewed and in search results.To change your location filter, please use the links in the footer at the bottom of the page. Click "OK" to accept this setting, or click "Cancel" to set your location filter to "Worldwide".
Amnesty International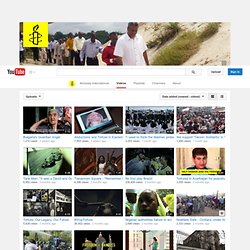 Learn About Human Rights