Is this Real Life?
Robert Anton Wilson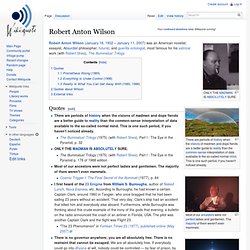 There are periods of history when the visions of madmen and dope fiends are a better guide to reality than the common-sense interpretation of data available to the so-called normal mind. This is one such period, if you haven't noticed already. Most of our ancestors were not perfect ladies and gentlemen.
Terence McKenna - The World and Its Double (1/2)
Reality Sandwich | Evolving consciousness, bite by bite.
I orginally did this for fun, It makes a nice simple little grow that is easily hidden. You will need a 1 pint colonized grain jar to make this work.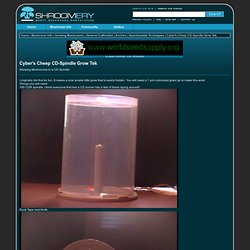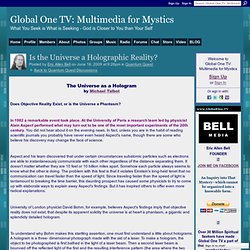 The Universe as a Hologram by Michael Talbot Does Objective Reality Exist, or is the Universe a Phantasm?