Crafts
The Golden Snitch! Ornament Tutorial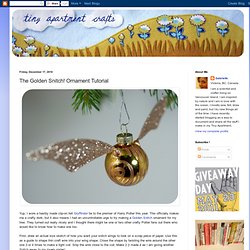 Yup, I wore a hastily made clip-on felt Gryffindor tie to the premier of Harry Potter this year.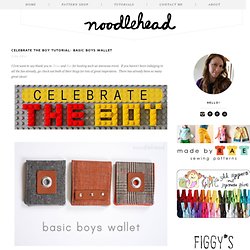 I first want to say thank you to Dana and Rae for hosting such an awesome event. If you haven't been indulging in all the fun already, go check out both of their blogs for lots of great inspiration. There has already been so many great ideas!
I'd be remiss if I didn't start by saying that I am digging this COLD Florida weather!
$5 or less