Communities
Business models to monetize publishing in the digital era
At TOC, you're as likely to run into media professionals, entrepreneurs and innovators as you are publishers, booksellers and others working in traditional publishing. This, in turn, makes the underlying themes as varying and diverse as the attendees. This is the third in a series, taking a look at five themes that permeated interviews, sessions and/or keynotes at this year's show.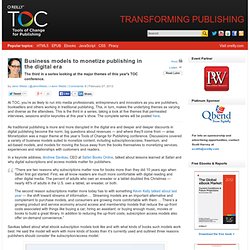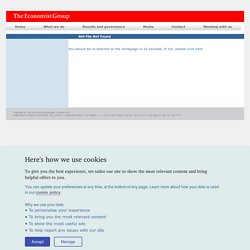 Back in 2005, we – well, more accurately I – made a mistake.
The rebirth of reading
UNIT4, a sleeping giant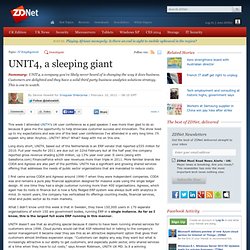 This week I attended UNIT4 's UK user conference as a paid speaker. I was more than glad to do so because it gave me the opportunity to help showcase customer success and innovation.
But there's a problem with this view. Research strongly suggests that people are more creative when they enjoy privacy and freedom from interruption.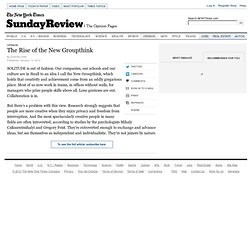 Making-Social-Media-Pay
The Future of Journalism – by Ross Dawson | The Future of Journalism