Agency sites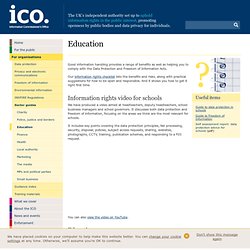 Good information handling provides a range of benefits as well as helping you to comply with the Data Protection and Freedom of Information Acts. Our information rights checklist lists the benefits and risks, along with practical suggestions for how to be open and responsible.
(ICO) - Information for Education
Welcome - digizen.org
Think U Know
There are two simple things you can do to make the internet safer for children: 1. Help children surf safely. We have put together some top tips for you.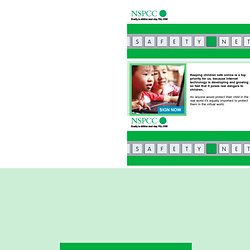 NSPCC site