Jellyweek 2012
Episode 3: Jelly Week from Bergsjön Interconnected, Sweden | MakeChange.TV | Empowering you!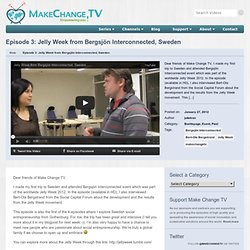 Dear friends of Make Change TV, I made my first trip to Sweden and attended Bergsjön Interconnected event which was part of the worldwide Jelly Week 2012. In the episode (available in HD), I also interviewed Bert-Ola Bergstrand from the Social Capital Forum about the development and the results from the Jelly Week movement.
hand signs
(9) Sergio Venuto
jUOCSOpawG - collaboration tools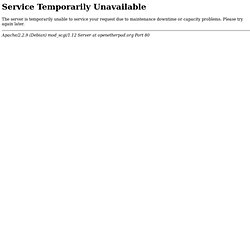 P003
Connected. This pad seems to be opened in more than one browser window on this computer. Reconnect to use this window instead.