Valence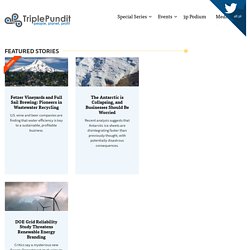 Stanford Start.Home: Sustainable Design That Puts People First In 2002 the U.S. Department of Energy launched the Solar Decathlon, an international college competition where students refine and present their best ideas in solar-powered home design. The Solar Decathlon's interdisciplinary challenge requires students to design, build and operate a cost-effective, energy-efficient home from the drawing board up. The Solar Decathlon challenges participating students to break new ground, figuratively and literally, on sustainable home design.
Search (SlideShare is the best place to share powerpoint present
Enterprise Wiki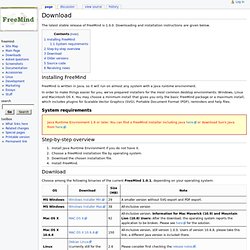 From FreeMind The latest stable release of FreeMind is 1.0.0. Downloading and installation instructions are given below.
Download - FreeMind - free mind mapping software