Outerwear
About A Girl Lace Floral Vest
Shopping Bag : 0 item(s), $0.00
Skip Navigation: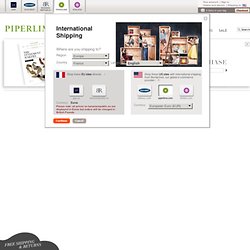 Norma Kamali - Women's Career Boyfriend Blazer: Women
Enjoy Great Financing! Make the most of your shopping experience with the Walmart Discover ® or Walmart Credit Card. Open a Walmart Credit Card, Spend $100 Today and Get $20 Back*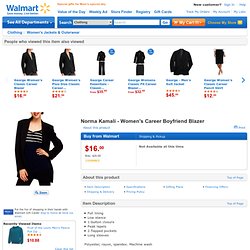 Nordstrom is excited to offer international shopping through our partnership with global e-commerce provider FiftyOne.