E Recipes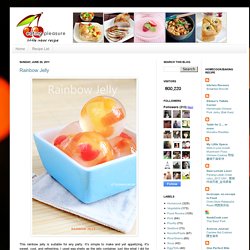 This rainbow jelly is suitable for any party.
Rainbow Jelly
Cuban Sliders (And 10 Summer Entertaining Tips I Learned the Hard Way)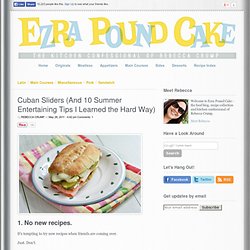 1.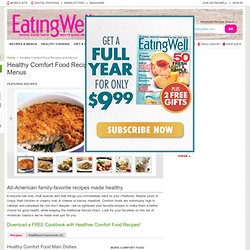 All-American family-favorite recipes made healthy. Everyone has one—that special dish that brings you immediately back to your childhood. Maybe yours is crispy fried chicken or creamy mac & cheese or savory meatloaf.
Healthy Comfort Food Recipes and Menus
Recipes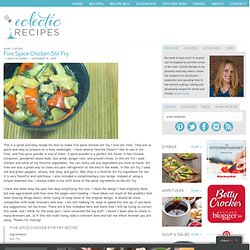 Five Spice Chicken Stir Fry
This is a quick and easy recipe for how to make five spice chicken stir fry. I love stir fries.
April | 2011 |
Prepare an Egg There's certainly no shortage of ways to cook this ultimate breakfast staple and they're all listed here. Boil 'em, scramble 'em, you name it.
Happy Mardis Gras day! Even though I'm not from New Orleans, growing up in the South we always did a little something special on Mardis Gras day.
oven baked beignets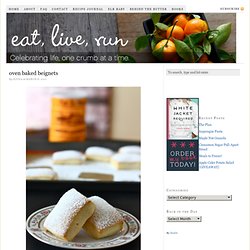 Tyler Florence's Chicken Pot Pie
You can't go wrong with classic, humble, and very homey dish like this delicious chicken pot pie.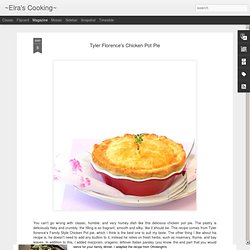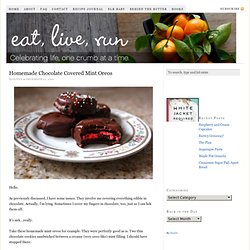 Hello.
homemade chocolate covered mint oreos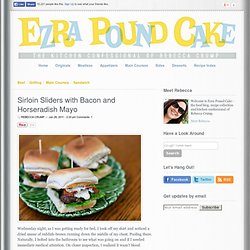 Wednesday night, as I was getting ready for bed, I took off my shirt and noticed a dried smear of reddish-brown running down the middle of my chest.
Sirloin Sliders with Crisp Bacon and Creamy Horseradish Mayo
Cinnamon Crepes with Spiced Pumpkin Mousse and Graham Crumble | Evil Shenanigans - Baking & Cooking Blog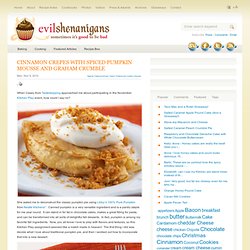 When Casey from Tastestopping approached me about participating in the November Kitchen Play event, how could I say no?
naan bread (adapted from Mark Bittman's How to Cook Everything
naan bread – easier than you think
Pecan Honey Sticky Buns. You Need These In Your Life.
So, way back when Tuesdays with Dorie made Brioche Raisin Snails, I used the other half of the dough to make this week's recipe: Pecan Honey Sticky Buns .
Easy Eastern European Recipes - Easy Recipes for Eastern European Dishes
Eastern European food has two sides -- traditional, Old World recipes reminiscent of the glory days of the aristocracy, and hearty and delicious comfort food designed to fill the ravenous appetites of hard-working farmers.
The Fried Chicken to End All Fried Chicken
How to Make a Real, Authentic Ponzu Sauce