Illustrations
southparkFAT.jpg (2800×1250)
Jay Quercia
GE Pulse "Effin' Metal" for Bordo Bello Superfriendly Typography Dark & Light The Expressive Web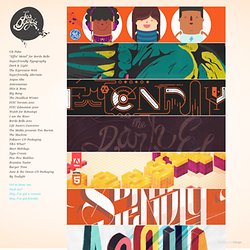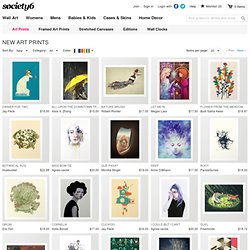 New All « PrevNext » « Prev1234 ... 80Next » Video Transcript What is art?
Sketches are a very important instrument for me. The sketch often is the fastest way to visualize and record an idea. Yet, sketches are also very precise and with a little bit of extra effort they can quickly contain detailed information on texture, material and shading of the subject.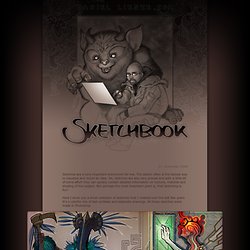 Breathtaking Vector Art by Jessica Finson | Abduzeedo | Graphic Design Inspiration and Photoshop Tutorials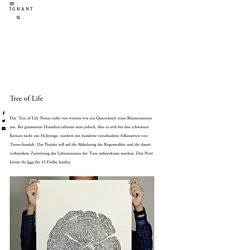 Das 'Tree of Life' Poster sieht von weitem wie ein Querschnitt eines Baumstammes aus. Bei genauerem Hinsehen erkennt man jedoch, dass es sich bei den schwarzen Kreisen nicht um Holzringe, sondern um hunderte verschiedene Silhouetten von Tieren handelt. Das Projekt soll auf die Abholzung des Regenwaldes und die damit verbundene Zerstörung des Lebensraumes der Tiere aufmerksam machen.