Visual-arts 2
Avoiding Design Mistakes When Creating Visuals
Arts Calendar guide to New Zealand arts music film theatre
ARTSEDGE Teaching Materials Main Page
As part of our redesign, we've completely renovated the A RTS E DGE Web site.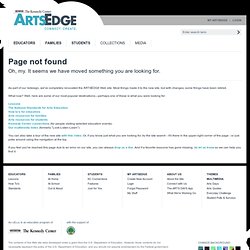 Careers in the Arts Theme Page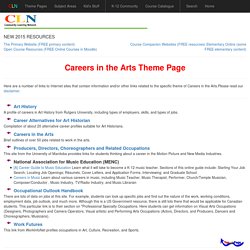 Careers in the Arts Theme Page
Make Music Integrated Curriculum Unit Planner Level 1
Peter's High School Music Teachers on the Internet Page
A. A. Art Oil Paintings Education tips, Classical Realism.
The Big Idea an online community of New Zealand's creative industries
Classical Composers Thematic Unit
Art History Theme Page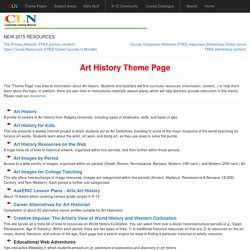 Art History Theme Page This "Theme Page" has links to information about Art History.
Do Re Me... 1,2 3 Thematic Unit
Art Parts
Impressionism- Art, painting, artisits and painters, history
The Motion-Picture Industry Behind-the-Scenes
Play Music Interactive
There are links to over 2000 quality-assured materials in this community. Find them by using the menu bars and the quick search facility under the arrow on the right-hand side of the page. Note also the two curriculum items immediately below and check these regularly for updates.
TKI - The Arts Online PD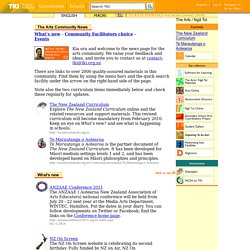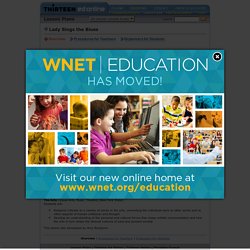 Lady Sings the Blues
Lady Sings the Blues
Musically Inclined - history,styles, instruments, theory, midi
Regional Countries New Zealand Arts and Humanities Artists Masters
Flight Da Vinci Thematic Unit
close We're pleased that you want to share this information. To send a link to this page, fill in the information below.
Digital Learning Center Plus Chapter 5 Teachers - Leaders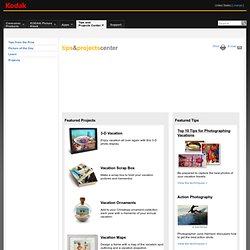 Art Basic Lessons
Colour Order Systems in Art and Science Level 3+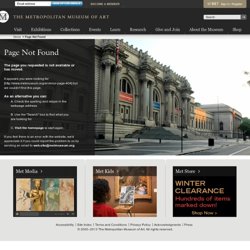 Explore & Learn
It appears you were looking for [http://www.metmuseum.org/en/error-page-404] but we couldn't find this page. As an alternative you can: A.
Print-Art - The Guide to Fine Art
Songs 4 Teachers - Songs and Poems for Fun and Praise.
The College Music Society Home Page
New Zealand Association for Drama in Education
Illusions Thematic Unit
Have some ColorFun! Level 2+
Sounds Good Me Thematic Unit
Music Teachers Britain
@URL Arts Resources New Zealand Arts on the Web
Energy In The Air
Art Curriculum
Fine Art History Quick Reference
Music Lessons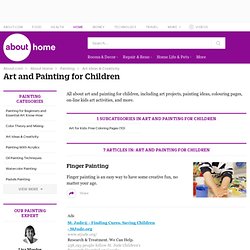 Arts-Crafts for Kids
All about art and painting for children, including art projects, painting ideas, colouring pages, on-line kids art activities, and more. Finger painting is an easy way to have some creative fun, no matter your age. Want to create your own, handmade Christmas cards?
Rock 'n Roll Music Level 2-4