***
Bamboo
One of the Fastest-Growing Plants in the World B amboo is a woody grass. It is the fastest-growing woody plant in the world. Some species of bamboo grow so fast you can almost see them grow.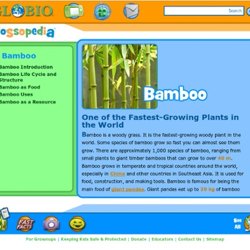 Poetry anthology: haiku, sonnet, cyber - (TLF L7942 v2.0.0)
What is a Mangrove? M angroves are trees that grow in tropical and subtropical intertidal zones. These areas are tough places for plants to grow.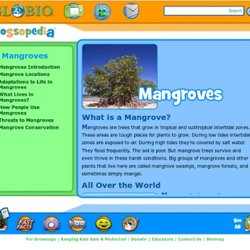 Mangroves
Kilo-What - Learning Power - Southern Company