Portables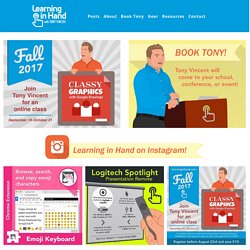 It is time for my yearly post about the technology I've purchased during the past year. You can view my previous posts for 2012, 2011, 2010, and 2009 Since I make presentations and facilitate workshops about all sorts of different technologies, I try to get my hands on devices and gadgets that I think might be helpful to teachers. Some of these items I highly recommend. Others are ones I wish I didn't waste my money on. Some things are stupidly expensive while a few are pretty cheap.
Just Launched!Personal Brand Site of Pierre Blanc Pierre is a business professional turned Fair Trade and Microfinance Advocate. He is a trilingual Business Developer with experience in Africa, South America, USA and Europe.He has vast knowledge of the Fair Trade world, Microfinance world, and a proven ability to plan and implement complex business projects involving multiple and diverse communities.
Handheld Learning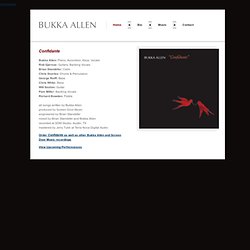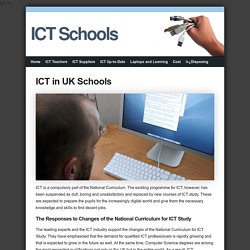 One of the ways by which we support the use of ICT across the primary curriculum is through our publications. On these pages, categorised by subject, you will find a selection of articles providing information, advice and ideas. In addition there is a section devoted to reviews of software and books of particular relevance to primary teachers. These articles, which have all previously appeared in MAPE publications, may be reproduced for educational purposes provided that the original source is acknowledged.
MAPE Curriculum Support
s Lesson plans (Adaptable all types)
PDA Street - Windows CE, Palm Pilot, Psion, Palmtops, Handspring Visor and more
PMN Publications
Dr. Roy Winkelman, Director This publication was produced under a grant from the Florida Department of Education. The information contained in this document is based on information available at the time of publication and is subject to change.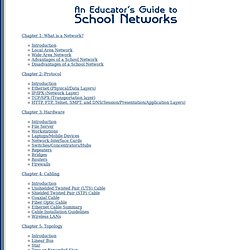 An Educators Guide to School Networks
Learning with Laptops
ict ideas