Portables
Learning in Hand by Tony Vincent. Handheld Learning. MAPE Curriculum Support. One of the ways by which we support the use of ICT across the primary curriculum is through our publications.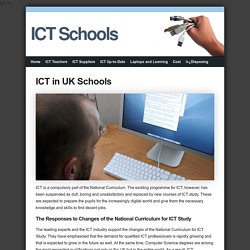 On these pages, categorised by subject, you will find a selection of articles providing information, advice and ideas. In addition there is a section devoted to reviews of software and books of particular relevance to primary teachers. These articles, which have all previously appeared in MAPE publications, may be reproduced for educational purposes provided that the original source is acknowledged. S Lesson plans (Adaptable all types) PDA Street - Windows CE, Palm Pilot, Psion, Palmtops, Handspring Visor and more. MemoWare - Jump Page. 3Com_Palm Computing. Palmtop B.V. Homepage. PMN Publications. An Educators Guide to School Networks. Dr.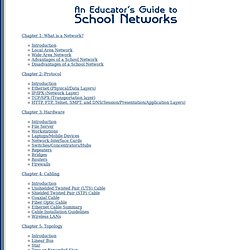 Roy Winkelman, Director This publication was produced under a grant from the Florida Department of Education. The information contained in this document is based on information available at the time of publication and is subject to change. Learning with Laptops. Ict ideas.
---