Insects 2
The Most Successful Animals on Earth S cientists call insects the most successful animals on Earth. Of all the millions of animals on our planet, eight out of every ten are some kind of insect.
Insects
039;s The Magic School Bus - Bugs
Fur, Feathers, scales and Shells Thematic Unit Level 1+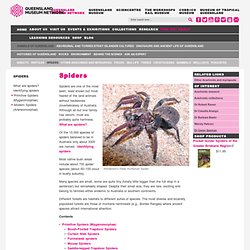 Henderson's False Huntsman Spider Spiders are one of the most seen, least known but most feared of the land animals without backbones (invertebrates) of Australia. Although all but one family has venom, most are probably quite harmless.
Queensland Museum - Spiders
Creatures of the Night Thematic Unit
## in2Edu- Spiders Activities
Steve's Spider Pics
Traipsing to my Side of the Mountain Thematic Unit
Make your own climbing spider
The Spider's Parlour Activities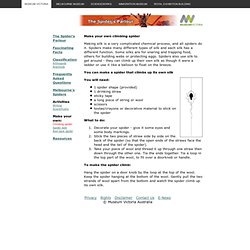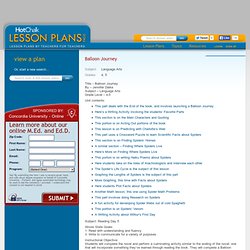 Subject: Language Arts Grades: Title – Balloon Journey By – Jennifer Dalke Subject – Language Arts Grade Level – 4-5 Unit contents:
Balloon Journey - Spider Theme
Classroom Critters Curriculum Unit Planner Level 1_2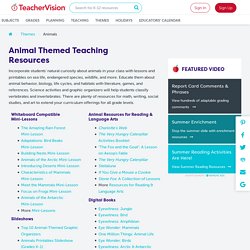 TeacherVision.com Animals
Common Core Lessons & Resources Is your school district adopting the Common Core ? Work these new standards into your curriculum with our reading, writing, speaking, social studies, and math lessons and activities. Each piece of content incorporates the Common Core State Standards into the activity or lesson.
s Endangered Species Resources on the World Wide Web
Tigers Integrated Unit
International Wolf Center Home
Let's Talk About Insects
eNature.com
Animania Thematic Unit
Spiders- Simple Info
I Love Spiders
© Wim van Egmond 1999 Image microscope © Hans van Eijk Microscopy UK Front Page Micscape Magazine Article Library
Under the Microscope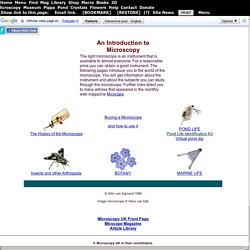 Habitats, Life Cycles- Animals Integated Unit
Metamorphosis Thematic Unit Butterflies, Frogs
INSECTS : SPIDERS on Yahoo! Kids
Animals_Sign Language Thematic Unit
Spiders belong to the class Arachnida which is part of the sub-kingdom Metazoa, that is until some scientist decides to redo the the classification system. They are also part of the phylum Arthropoda, this word is derived from the Greek and it means "jointed foot".
Spiders - Britain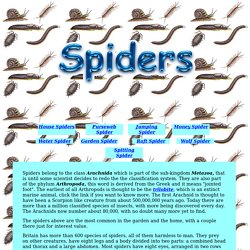 s Creepy Crawlies Theme Page
Insects at EnchantedLearning Level 2-4
T his page contains samples from our picture files on Spider Webs . These photographs are available for licensing in any media. For Pricing, General Guidelines, and Delivery information click here .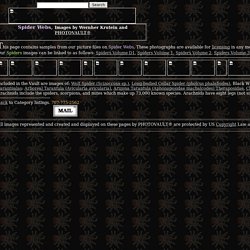 Spider Web Photos
The Lesson Plan Library offers animals lesson plans at DiscoverySchool.com.
Spiders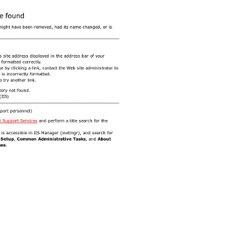 The page you are looking for might have been removed, had its name changed, or is temporarily unavailable. Please try the following:
Spider
Insects Level 2-4
Spiders Level 2-4
Spider information NZ
Spider Spins Thematic Unit
Hello! THANK YOU for visiting this new web site. As you probably know there are a lot of web sites about the tarantula.
All things with eight legs!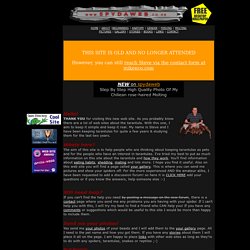 Some Kind of Animal Thematic Unit
Arachnid Printouts
Advertisement.
s Marsupial Related Resources on the World Wide Web
s Animals Theme-Related Resources on the World Wide Web
The Web of Life - by Defenders of Wildlife
Science Knows No Boundaries- Story of insects
Please take a moment to check the URL (address) you were trying to get to.
Giraffes at EnchantedLearning Level 2-4
Animal Report Wheel Make an animal report wheel using this 2-page print-out; it consists of a base page together with a wheel that spins around. Use the wheel to write facts about the animal, including: Scientific Name, Type of Animal, Color, Size, Diet, Enemies, Habitat, Range, Life Cycle, Life Span, Endangered?