History
s Archaeology Related Resources on the World Wide Web
This Day in History
douglas henderson's earth history illustrations - viewing!
Women's History - Comprehensive Research Guide - Biographies - Quotations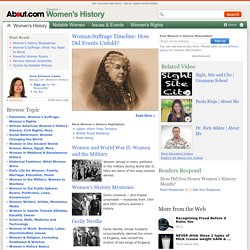 She died after a fall from a horse at age 25 on March 27, 1482, but in her short life, Mary of Burgundy became a ruler when she was twenty at her father's death, and was a factor in the spreading of the Hapsburg empire.
The Power of Music Orchestra of Exiles "We are so indebted to our anscestors, musically speaking, that they have left us 400 years of music," says Israel Philharmonic music director Zubin Mehta.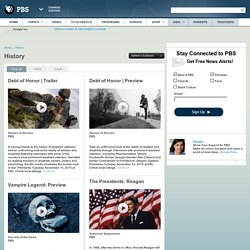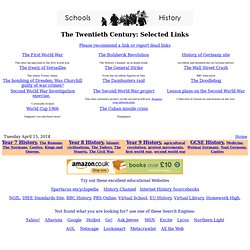 Please recommend a link or report dead links Try out these excellent educational Websites Spartacus encyclopedia History Channel Internet History Sourcebooks
Twentieth Century World Links
History Timelines on the Web ... The History Beat
ECHO Exploring & Collecting History Online Science & Technology
HistoryWired A few of our favorite things
s History Resources on the World Wide Web
European History
io9 has an article about one of those wonderfully strange ideas people come up with but never use. In this case it's about an alleged plot by Tom Johnson (described as an 'adventurer'), to rescue Napoleon from exile on St. Helena... using a submarine.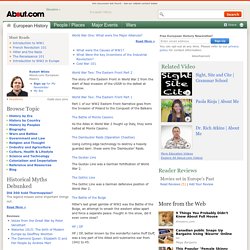 Women In World History Curriculum
Wolverhampton Grammar School interactive history quizzes games (KS3 K12 GCSE)
SchoolsHistory - Online History lessons, resources and activities for students