Evaluation
Now Available: Teaching Information Fluency Our newest resource is a book! Order your copy Today Teaching Information Fluency describes the skills and dispositions of information fluency adept searchers. Readers will receive in-depth information on what it takes to locate, evaluate, and ethically use digital information.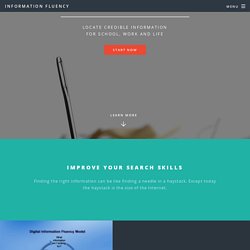 The Mental Edge - Curriculum Online Assessment
NCEA Home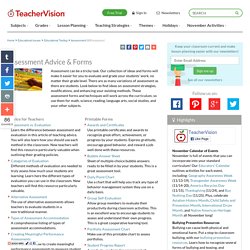 January Calendar of Events Happy New Year! January is full of holidays and events that you can incorporate into your standard curriculum. Our Educators' Calendar outlines activities for each event, including: Letter Writing Week (1/8-15), End of the Revolutionary War (1/14), Martin Luther King Day (1/20), No Name-Calling Week (1/20-24), Handwriting Day (1/23), Puzzle Day (1/29), Chinese New Year (1/31). Plus, celebrate Eye Care Month and Thank-You Month all January long! Martin Luther King Day Honor the work and celebrate the life of Dr. Martin Luther King this January 20.
Test and Assess TeacherVision.com