Military Info
A no-show may not be such a bad thing as the U.S. tries to get moderate Syrian opposition groups to the negotiating table. Secret contacts are again reported to be underway for an Afghanistan peace deal, but few see hope they will succeed. More than 200,000 people applied to be Mars pioneers and a number of those who passed muster are servicemembers or vets. With all the talk about fact-based films, it's worth noting that some stories are best brought to screen as simply as possible.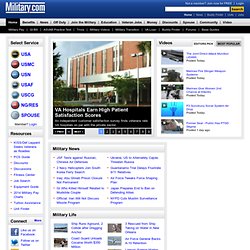 Air Force Registration Page
Navy Registration Page
PEARL HARBOR (Jan. 7, 2014)3 of 4 Chief Yeoman Javier Rodriguez-Santiago, left, and Aviation Support Equipment Technician 2nd Class Marlon Bevans block a spiked ball during a sitting volleyball practice session at the Joint Base Pearl Harbor-Hickam Fitness Center for the scheduled Wounded Warrior Pacific Invitational (WWPI) in Honolulu, Jan. 8-10. WWPI is a competition among seriously wounded, ill and wounded service members from the Air Force, Army, Coast Guard, Navy and Special Operations Command.
Army Registration Page
ArmyStudyGuide.com - A FREE Online and Audio Army Board Study Guide for U.S. Army Promotion Boards and Soldier / NCO Boards. ...
Go Army Homepage | GoArmy.com
Marine Corps Registration Page
U.S. Marine Corps
Coast Guard Registration Page
UNITED STATES COAST GUARD:
National Guard Registration - Military.com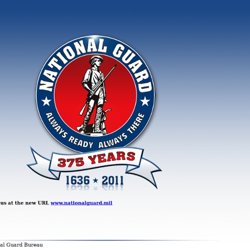 RSS News Feeds Guard News Lead Story National Guard troops ready to assist as blizzard conditions batter Plains states Plains states blasted last week by heavy snowfall were again battered Monday and National Guard troops were positioned to help...
The National Guard - Official Website of the National Guard
Spouse Network – Military.com