Food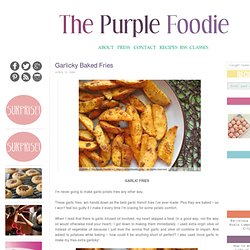 I'm never going to make garlic potato fries any other way. These garlic fries, win hands down as the best garlic french fries I've ever made.
0106 | Cookworks
TERMS OF SALEThank you for shopping at Cookworks. By placing an order on our website, you signify your acceptance of the Terms of Sale set forth herein. Please take a moment to read through our terms thoroughly. These terms may be updated at any time; please check back occasionally for updates. COPYRIGHTS & TRADEMARKSYou may use the content of Cookworks.ca for no other purpose than shopping on this site, placing an order on this site, or for conducting other tasks associated directly with, and for the sole purpose of, shopping on this site or placing an order on this site. The "Cookworks" logo is trademarks of Cookworks.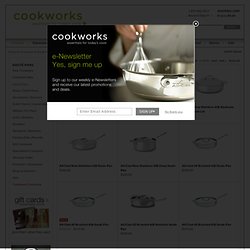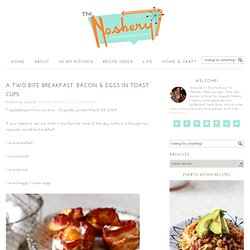 * Updated post from archive: Originally posted March 29, 2009 If you where to ask me what is my favorite meal of the day without a thought my response would be breakfast! I love breakfast! I love brunch! I love bacon! I love breggs!
Real Men Sow
Cross Rib Roast - Pit Beef style
I happened upon a cross rib roast from Pacific Pastures, one of my preferred beef providers here in California. The beef is grazed and finished on organic pastures and is an excellent source of a full spectrum of nutrients and with cuts like cross rib, the amount of unhealthy fats are reduced. I decided it was a good plan to prepare this as a pit beef style roast (based upon recommendations from the BBQ Brethren's Smokejumper).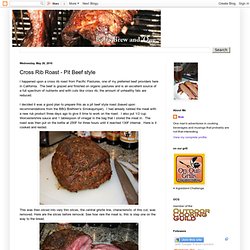 Bushcraft Knife Care | Tardigrade
Your Tardigrade knife should come razor sharp straight out of the packaging – but it will not stay that way! This knife has had heavy professional use for many years teaching bushcraft and accompanying me on countless expeditions. Over time it has developed a certain patina, but it has been looked after properly and it still remains one of my most regularly used knives. Here are a few hints and tips on caring for your bushcraft or wilderness knife:-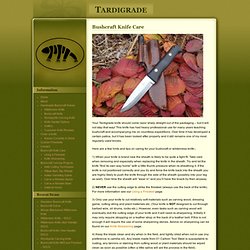 WUSTHOF - Messerblock , IKON, 9865
I went to see tUnE-yArDs on Monday night with some friends, and as always we wanted to cook a meal that somehow related to the show we were heading to. Sometimes this is hard to do, but other times it seems to come naturally. Finding culinary inspiration in Merrill's lyrics seemed like it would be tough, but my sister knew what she wanted to make without hesitation.