Science & Mathematics
12,000 Years Old Unexplained Structure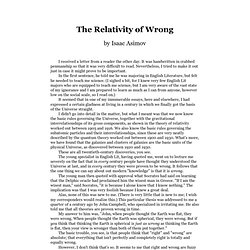 by Isaac Asimov I received a letter from a reader the other day. It was handwritten in crabbed penmanship so that it was very difficult to read.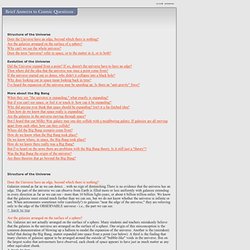 Brief Answers to Cosmic Questions
Structure of the Universe Does the Universe have an edge, beyond which there is nothing?
Arthur Schopenhauer (1788-1860), was a brilliant German philosopher. These 38 Stratagems are excerpts from "The Art of Controversy", first translated into English and published in 1896. Carry your opponent's proposition beyond its natural limits; exaggerate it.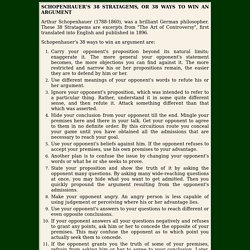 Solar Sinter, Siwa, Egypt (credit: Markus Kaiser) Markus Kaiser's solar sintering project explores the potential of desert manufacturing, where energy and material occur in abundance.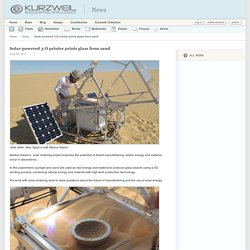 Lifeboat Foundation Safeguarding Humanity Skip to content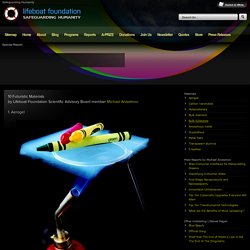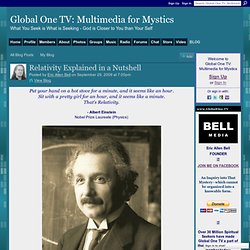 Why I Criticize Religion - Sam Harris
"Our own Universe may be the interior of a black hole existing in another universe." In a remarkable paper about the nature of space and the origin of time, Nikodem Poplawski, a physicist at Indiana University, suggests that a small change to the theory of gravity implies that our universe inherited its arrow of time from the black hole in which it was born.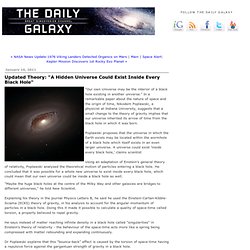 Black Hole Theory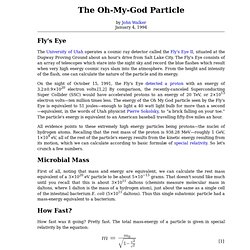 by John Walker January 4, 1994