Tantra Works
What determines the magnitude of an Angels soul (and thus influence) depends upon how broad and deep their consciousness is expanded out into the multi-verse.
Angels-StarSeeds-Space Command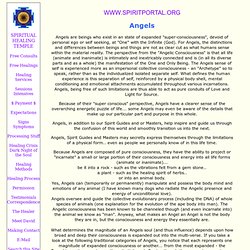 Though we have a limited physical body, our Spirit Self is not bound by it.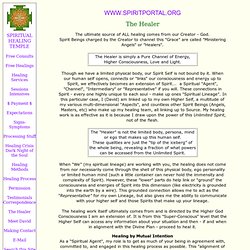 Healer
Ancient Tantra
The best known Harappan seal is one identified by archaeologist Sir John Marshall as Shiva Pashupati, the Yogic "Lord of Beasts". This seal is often cited as evidence that people of the Indus Valley culture knew Yoga and practiced Tantra. It is, however, not the only known example of this subject from this culture.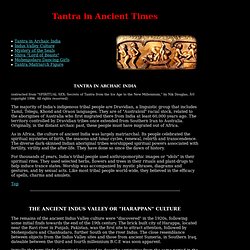 Tantra Links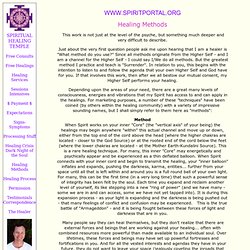 Healing Methods
Healing Methods This work is not just at the level of the psyche, but something much deeper and very difficult to describe.
TANTRAWORKS
Healing Methods