Articles
"Why I Left Goldman Sachs" (VERSION TWO) | Jacki Zehner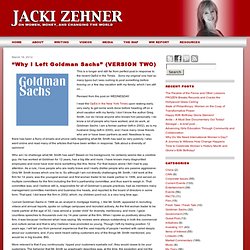 This is a longer and still far from perfect post in response to the recent OpEd in the Times. Sorry my original one had so many typos but I was rushing to post something before leaving on a few day vacation with my family, which I am still on… Revised from the post on WEDNESDAY.
Home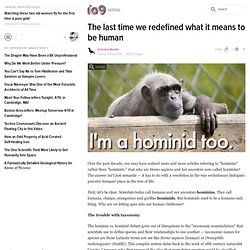 The last time we redefined what it means to be human
SExpand Over the past decade, you may have noticed more and more articles referring to "hominins" rather than "hominids."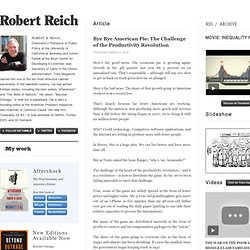 Here's the good news.
Bye Bye American Pie: The Challenge of the Productivity Revolution)
The President of the United States can order the killing of US citizens, far from any battlefield, without charges, a trial, or any form of advance judicial approval.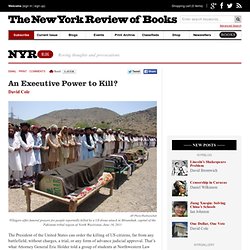 An Executive Power to Kill? by David Cole
The week our world got changed - Boardroom Talk | Alec Hogg
From my earliest memory, I've been in love with this country. But rarely have I felt so proud to be a South African as right now. It's been a momentous fortnight.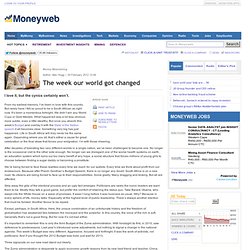 Joseph Kony, the world's Monster-in-Chief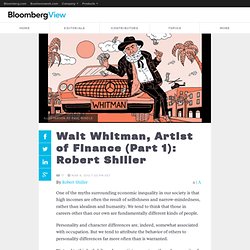 Walt Whitman, First Artist of Finance (Part 1): Robert Shiller
Illustration by Paul Windle Illustration by Paul Windle Close Close
THE MAN WHO STOLE THE MONA LISA: THE GREATEST ART THEFT IN HISTORY
He could scarcely believe the ease with which he carried out the crime.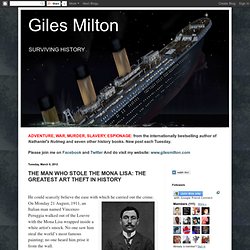 It all feels as if something very precious might be at risk.
Yoga-for-Trophy-Wives Fitness Fad That's Alienating Discipline Devotees | Business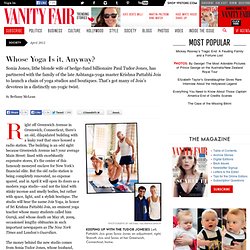 In October of 1949, a few months after the release of George Orwell's dystopian masterpiece, Nineteen Eighty-Four, he received a fascinating letter from fellow author Aldous Huxley — a man who, 17 years previous, had seen his own nightmarish vision of society published, in the form of Brave New World. What begins as a letter of praise soon becomes a brief comparison of the two novels, and an explanation as to why Huxley believes his own, earlier work to be a more realistic prediction.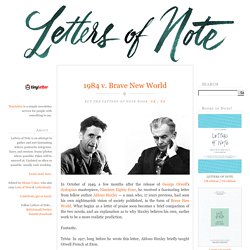 1984 v. Brave New World