Useful sites
Matthieu Helene
Jobs | Careers | EIFER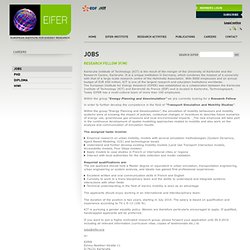 Karlsruhe Institute of Technology (KIT) is the result of the merger of the University of Karlsruhe and the Research Centre, Karlsruhe. It is a unique institution in Germany, which combines the mission of a university with that of a large-scale research centre of the Helmholtz Association. With 8000 employees and an annual budget of EUR 650 million, KIT is one of the largest research and education institutions worldwide. The European Institute for Energy Research (EIFER) was established as a collaboration between the Karlsruhe Institute of Technology (KIT) and Electricité de France (EDF) and is located in Karlsruhe, Technologiepark.
Offre de l'ADEME
Schneider Electric is the Global Specialist in Energy Management
The world's leading energy solutions and transport company
Time: 1:07:48.790 Message: Setting up ready handler... Time: 1:07:48.791 Message: Successfully setup ready handler. Time: 1:07:49.247 Message: Assigning onclick to all links on this page... Link Tracking Added (id:None)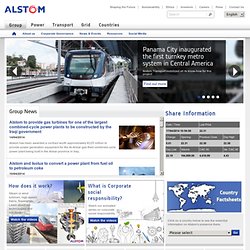 Association des Centraliens de Nantes (ACN)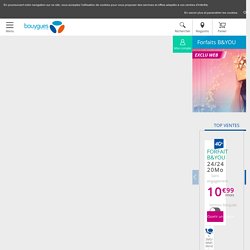 Payez votre téléphone en plusieurs fois avec 1euro.com Réservé aux utilisateurs majeurs B&YOU ayant activé leur carte SIM. 1/ Ajoutez votre mobile dans votre panier 2/ Sélectionnez 1euro.com comme moyen de paiement 3/ Choisissez votre option de paiement : 12 ou 24 fois 4/ Remplissez le formulaire en ligne et vous obtiendrez une réponse de principe immédiate 5/ Pour valider la livraison immédiate de votre téléphone, saisissez vos coordonnées de carte bancaire (les cartes Maestro, Electro, Cirius, virtuelles et à autorisation systématique ne sont pas acceptées). Un crédit vous engage et doit être remboursé. Vérifiez vos capacités de remboursement avant de vous engager.
Mes offres favorites