Nature
Japanese dwarf flying squirrels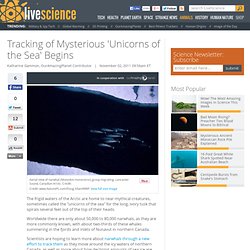 The frigid waters of the Arctic are home to near-mythical creatures, sometimes called the "unicorns of the sea" for the long, ivory tusk that spirals several feet out of the top of their heads. Worldwide there are only about 50,000 to 80,000 narwhals, as they are more commonly known, with about two-thirds of these whales summering in the fjords and inlets of Nunavut in northern Canada.
'Unicorns of the Sea' Tagged for New Tracking Effort | Narwhals, Arctic Sea Animals, Animal Tracking | Arctic Ocean, Arctic Sea Ice | LiveScience
Continents may reflect conditions in the Earth's core
In bold new research, a group of scientists in France believes that it has established a link between two of the great discoveries in 20th-century geophysics – plate tectonics and the fact that the Earth's magnetic field has reversed direction many times throughout the planet's history.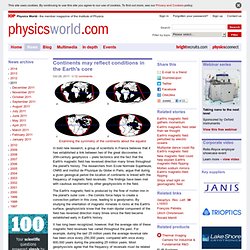 Creepy Critters: Marine Life Surfaces for Halloween | The Ocean Portal | Smithsonian Institution
Wildlife — By Stephanie on January 11, 2010 at 10:58 am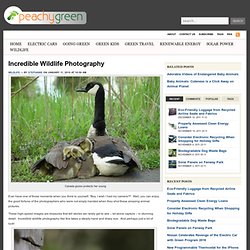 About Ocean Portal | The Ocean Portal | Smithsonian Institution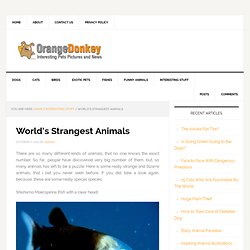 There are so many different kinds of animals, that no one knows the exact number.
Orange Donkey – World's Strangest Animals
Wednesday, 09 December 2009 GreenMuze Staff
Canada's Spotted Lake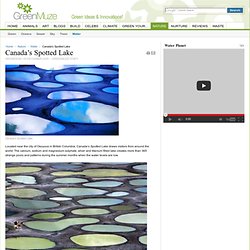 The Buddha's Hand The Buddha's Hand fruit looks, to all intents and purposes, as if it could have been grown in a certain town called Springfield. As well as a three eyed fish, it would come as no surprise to see the Simpson siblings discover this peculiar fruit, grown as a result of contamination from Mr Burns' nuclear power plant.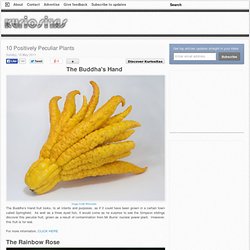 10 Positively Peculiar Plants
Don't Stand Under the Cannonball Tree
It is the case with a number of plants that they are given popular names which reflect how they look or what they do. So it is with the Cannonball Tree whose fruit is so large that they look like cannonballs. Not only that, when they fall to the ground a large noise is created similar to... you guessed it.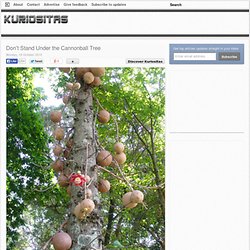 No, this is not a belated April Fool's prank. They look as if they may have been pinned there by an over enthusiastic gardener to impress the neighbors but the fruit of the Jabuticaba really does grow off the trunk of the tree. Otherwise known as the Brazilian Grape Tree, this plant is native to South America, notably Paraguay, Argentina and (obviously from its name) mostly from Brazil.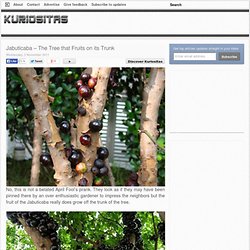 What is the sky without little fluffy clouds?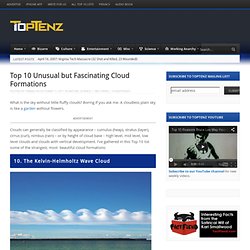 SQUIRREL'S GOTTA EAT: Have some nuts little buddy (7 Pics
10 largest animals on Earth: Argentavis
Dam Goats!
siamese tortoise
Tiny Adorable Animals
image credit: redbubble.com image credit: nectonsub.com.br
New Week Nudibranch! - Blue Dragon
Climate change is making our environment 'bluer'
Infographic of the Day: An Atlas of the World's Ecosystems
What on earth! | Esther Havens Humanitarian Photography
Hurricane Irene - Alan Taylor - In Focus
Now Is the Time To Stop Climate Change
Hey Kids!
10 Amazing Examples of Espalier - Tree Art | The Lovely Plants