Cakes
I'm meeting a new friend for lunch today. And an old friend for line-dancing tonight. And I'm feeling rather spoiled about it all. I mean, moms shouldn't have TWO social events on the calendar for the same day, should we? Which brings me to the point of what moms should be doing anyway.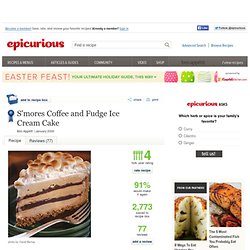 Preheat oven to 350°F. Finely grind graham crackers, toasted almonds and 3 tablespoons sugar in processor. Add 1/2 cup melted butter; process mixture until moist crumbs form. Press graham cracker mixture onto bottom and up sides of 9-inch-diameter springform pan with 2 3/4-inch-high sides.
If there is a befitting time for a cake it would be today. Not only are we gathering the last of the summer harvest anticipating the turning of seasons but we find ourselves in a fit of celebration. Eighteen months of praying, wondering, researching and being challenged to our core all lead up to this day. This morning my husband took one less pill than he did yesterday. Next week he will take another less and so on until by the end of this month my husband will be medicine free for the first time in ten years.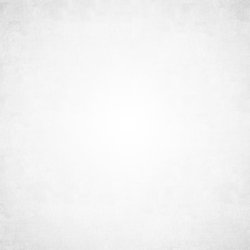 Whipped, mixed, baked or frozen, at one point or another, most of us have lingered in our love affair with cheesecake. Here, we have 15 suggestions that might pull you back into a dangerous remission, glistening in all their creamy glory. We've got something for everyone, from raspberry-swirled to peanut butter-flavored; from no-bake fruitcake to bite-size bars; from tiramisu to pie. Go ahead—but don't say we didn't warn you. Recipes: Caramel Macchiato Cheesecake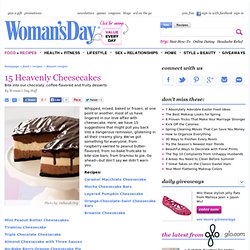 Thirty Top-Rated Cake Recipes at Epicurious
This may look like a perfectly innocent cake meant to lure a leprechaun to the top but it has a few secrets. Secret #1: Beneath the pile of gold coins are fragile bars, when the leprechaun approaches to grab the coins he'll fall into the pit and be trapped. Secret #2: There is a rainbow hiding inside the cake.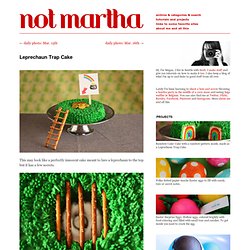 Margarita Cupcakes • Masshole Mommy
Hey, there's wrong with a little booze in your cupcakes every now and then, right? Admittedly, I'm not much of a baker, but every now and then I can pull off something that's just pure awesomeness. Hence these amazing margarita cupcakes. They're a little bit of work, but trust me, these are well worth it.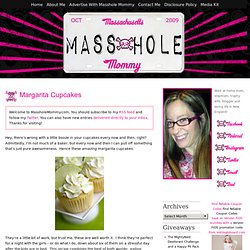 About Yummly Yummly is building the digital kitchen platform and mapping the food genome...making life better/easier/more fun for everyone who cooks. Here's why you should join Yummly's food/tech revolution: Yummly has built something that people already use and love, and is on the path to building something great. Yummly is unlocking the power of food, data & technology and solving problems that were impossible to solve before Yummly came along. Yummly has a great base to work from - we are already the fastest growing food site in the world with over 4M monthly unique visitors and 2 million Facebook subscribers in just 1 year.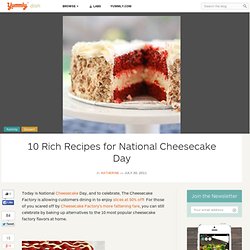 How cute is this cake?! Not only does it look awesome, it is so easy to make! No cake decorating skills required. I made this for a co-workers birthday. She is always munching on candy, so I knew this would be perfect for her. All you do is take your favorite cake recipe, bake and let cool.
The Yvestown Blog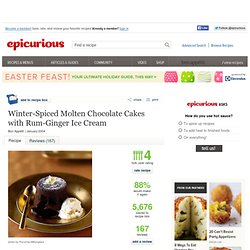 Winter-Spiced Molten Chocolate Cakes with Rum-Ginger Ice Cream Recipe at Epicurious
For ice cream: Place softened ice cream in medium bowl. Using plastic spatula, fold ginger and rum into ice cream. Transfer to airtight container. Freeze ice cream mixture until firm, about 4 hours. (Can be made 1 day ahead.
Brian is a man that loves to double down on his chocolate . His favorite cake in the world, one that his grandmother makes for him specifically every time we visit her in West Virginia, is chocolate cake with fudgey chocolate frosting. His birthday was two weeks ago, and of course you know I had to do it up right by making his version of cake bliss.