E-How-to & Tech Blogs
How-to Guides And Software Tutorials - Digital Inspiration. 07 Apr 2014 The 10 HTML Codes You Need to Know for Writing on the Web Here are 10 HTML codes for common punctuation marks that you must know for your web writing to look elegant, professional and typographically correct.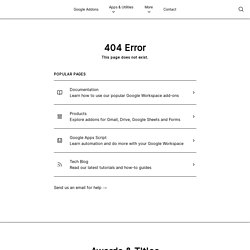 How-to. Lifehacker, tips and downloads for getting things done. Language Learning with Livemocha | Learn a Language Online - Free! 100 Free Tools to Tutor Yourself in Anything | Online Classes.org: Find the Right Online Class Match.
---