Visual/Artistic Goodness
(click images for detail) Artist Sagaki Keita was born in 1984 and lives and works in Tokyo. His densely composited pen and ink illustrations contain thousands of whimsical characters that are drawn almost completely improvised. I am dumbstruck looking at these and love the wacky juxtaposition of fine art and notebook doodles. See more of his work here, and be sure to click the images above for more detail. Thanks Sagaki for sharing your work with Colossal!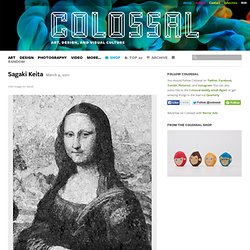 Zenfolio | The Art and Photography of Steve Fairchild
a u d r e y * k a w a s a k i
Today I have an interview for you that was just published by N-Photo photography magazine in the UK. In the actual print you can find only an unauthorized shortened version of my thoughts below. So, I thought it would be nice to drop a full length of the 10-Q&A, I hope you will find useful! Keep up great work Guys! Cheers Jaroslav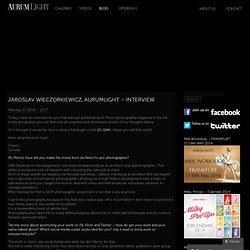 Aurum Light Blog
It's the childhood dream of many girls to become a Disney princess… and now photographer Ryan Astamendi is giving a few grown women the chance. His series of surprisingly accurate photographs puts models into pitch perfect costume, makeup and hair to create what looks like the movie screen come to life. As you will see in the photographs below, the models vary in their real-life likeness to the characters, proving that Astamendi is skillful at creating the look he desires.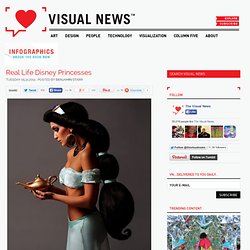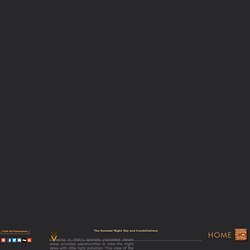 Camping in Utah's sparsely populated desert areas provides opportunities to view the night skies with little light pollution. This view of the summer night sky was captured from the dry (well, muddy) bed of Sevier Lake in Utah's West Desert. The links in the bottom left corner provide access to a view with several constellations outlined. The winter night sky as seen from the Grand Staircase-Escalante National Monument brings with it the prominent constellation Orion. - Martin van Hemert
The Book Surgeon |
This Mill was Abandoned 1866. in Sorrento, Italy inShare5 Tags: Sorrento 19 Comments FlashTec says: May 28, 2011 at 6:16 pm If i had the cash i would deffinetly by that place and restore it to a ultramodern home, looks awesome Reply Katie says: May 28, 2011 at 9:55 pm I wouldn't. It's beautiful as it is.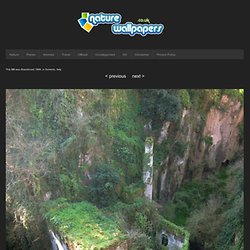 This Mill was Abandoned 1866. in Sorrento, Italy
35064.jpg (JPEG Image, 900x642 pixels)
These incredible images of waves were taken by the number 1 photographer of surf: Clark Little. He has dedicated his life to photographing the waves and has published a selection of the the best images of his career. The pictures capture magical moments inside the wave "tube", as surfers say. Sun ... glints off wave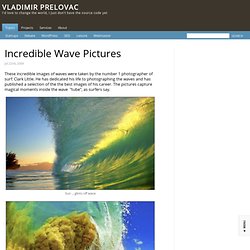 serra-da-leba-angola_20004