WEB-DESIGN
Get flash to fully experience Pearltrees
About two years ago when I became a full time freelance web designer, I made it a point to operate with little overhead.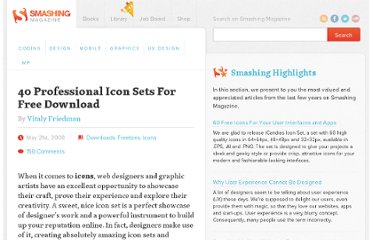 When it comes to icons , web designers and graphic artists have an excellent opportunity to showcase their craft, prove their experience and explore their creativity.
Another year ends and a new year begins, there have been 12 months full of news in the web design world, from the New Twitter design to the constant grow of HTML5 and CSS3, there has been tons of events that have changed the web panorama during this year. We spent all the year digging across the web to find those little secrets that were waiting for being discovered. We have reunited a huge collection of news and resources that saw the light during 2010, we did the work for you and now everything that you missed during this year that ends is here, ready for you to look into it.