Recipes
In the realm of Scalloped Potatoes, this recipe is the winner . . . at least in my book.
Pamela Salzmans Tips For Better Eating - Read More on Heathly Living on ELLE.com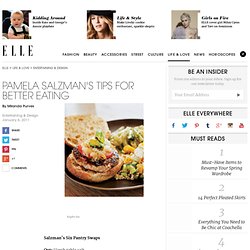 Harsh table salt Moderate amounts of mineral-rich unrefined salts—Celtic, Himalayan, or Maldon—can be healing.
Garlic Knots Most of my early food memories had to do with all the garlic dishes that my grandmother made.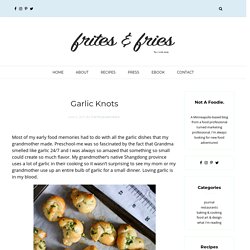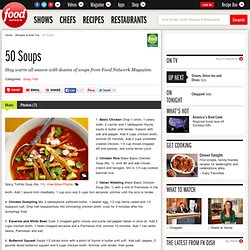 1. Basic Chicken Chop 1 onion, 1 celery stalk, 2 carrots and 1 tablespoon thyme; sauté in butter until tender.
Rainbow Cupcakes! | Recipe | Cut Out + Keep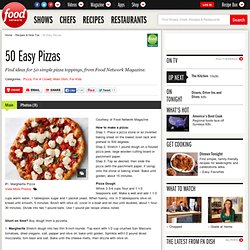 Courtesy of Food Network Magazine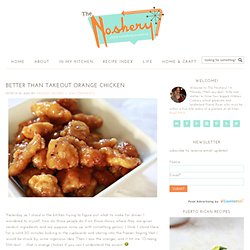 Yesterday as I stood in the kitchen trying to figure out what to make for dinner I wondered to myself, how do those people do it on those shows where they are given random ingredients and are suppose come up with something genius. I think I stood there for a solid 20 minutes looking in the cupboards and staring into the freezer hoping that I would be struck by some ingenious idea. Then I saw the oranges and it hit me "O-raang Shh-ikun"….that is orange chicken if you can't understand the accent.
Have you given up on making biscuits? Do they seem like too much trouble for the end result?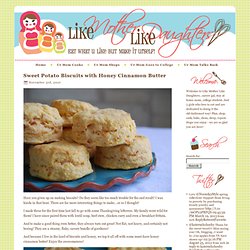 The Twenty Healthiest Foods for Under $1 - DivineCaroline
Food prices are climbing, and some might be looking to fast foods and packaged foods for their cheap bites. But low cost doesn't have to mean low quality. In fact, some of the most inexpensive things you can buy are the best things for you.