Minecraft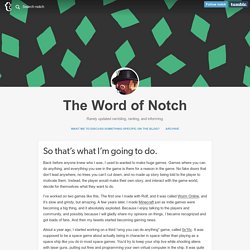 Let's say you're Neo, and you were the first person ever to come up with the idea of a novel. It's like a short story, but longer, and you're really proud of it.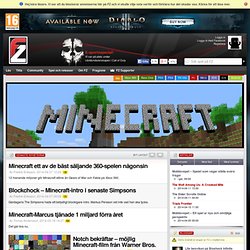 FZ Minecraft
Nu kan du ha en alldeles egen och underhållsfri server att spela på. Minecraft är, som vanligt, precis överallt denna vecka.
Kemonomimi Kin (獣耳 一族 lit. Beast ears Family)All Hail the Tail!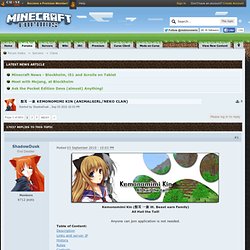 ?? ?? Kemonomimi Kin (animalgirl/neko clan) - Minecraft Forums