Graphicaly Interesting Videos
Beautiful Time Lapse Of A Mountain Side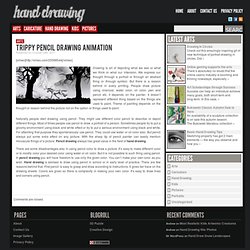 Published on October 24th, 2011 [vimeo]http://vimeo.com/25588544[/vimeo] Drawing is art of depicting what we see or what we think or what our intension. We express our thought through a portrait or through an abstract thing or through symbol. But there is a reason behind in every printing.
Tiny Chainsaw [VID]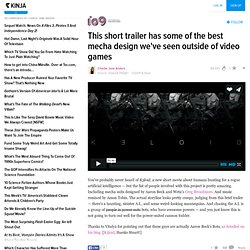 This short trailer has some of the best mecha design we've seen outside of video games
I like it! I like it! Of course the robot uprising would happen in Russia first!
Keep drawing
This Video Will Make You Smile This Sunday—You Should Watch It
Man's history told through origami