Graphicaly Interesting Videos
Beautiful Time Lapse Of A Mountain Side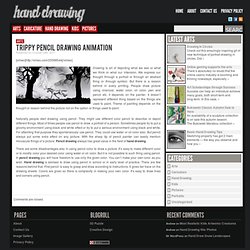 Published on October 24th, 2011 [vimeo]http://vimeo.com/25588544[/vimeo] Drawing is art of depicting what we see or what we think or what our intension. We express our thought through a portrait or through an abstract thing or through symbol. But there is a reason behind in every printing.
Tiny Chainsaw [VID]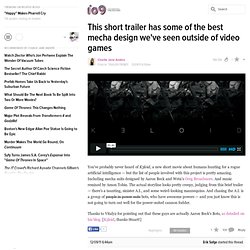 This short trailer has some of the best mecha design we've seen outside of video games
I like it! I like it! Of course the robot uprising would happen in Russia first! The clip seems to show that those are either fully autonomous robots or telepresence drones.
Keep drawing
This is a really uplifting little short. It shows you a photographer who apparently despises the idea that even innocent little school children can be happy. We don't really know where this feeling stems from until we meet the little redhead at the end of the line. She represents optimism as a whole, and no matter how hard the photographer tries, he can't stop her from smiling.
This Video Will Make You Smile This Sunday—You Should Watch It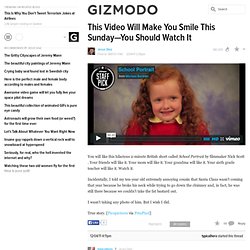 Man's history told through origami