Agile
visual studio - ReSharper breaks keyboard shortcuts for "Find" and "Find in Files"
Who should be or become the ScrumMaster for your new team? That is, which role: project manager, lead developer, functional manager, or anyone but one of these roles? Although, understandably, most management wants a standard answer for who they should select to be the ScrumMaster in this new work paradigm, there is not a one-size-fits-all answer.
Who Should Be the ScrumMaster?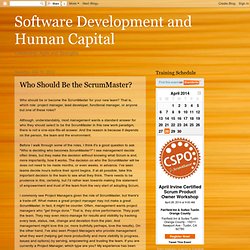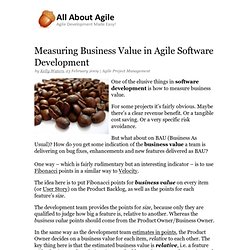 One of the elusive things in software development is how to measure business value. For some projects it's fairly obvious. Maybe there's a clear revenue benefit.
Measuring Business Value in Agile Software Development
10 Key Principles of Agile (PowerPoint)
Ive created a PowerPoint presentation about 10 Key Principles of Agile Software Development . Please feel free to use or adapt it for your own presentations. Notice the notes on each slide from my blog. They're not intended to be a script, but hopefully they're still helpful.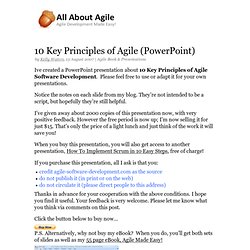 Writing User Stories for Back-end Systems | Mike Cohn's Blog - Succeeding With Agile®
Video Recorded Presentations by Mike Cohn
LEGO Scrum Exercise
Agile in Practice: Planning Poker
Writing Effective User Stories
The Everything You Need to Know Guide What kind of information are you looking for? Agile software development refers to a group of software development methodologies based on iterative development, where requirements and solutions evolve through collaboration between self-organizing cross-functional teams.
Agile | Scrum | FAQ | Process | Methodology | Development | Model - cPrime
Synergy – Redefined and Demystified « Prabhakar Karve's weblog
November 21, 2011 at 11:05 am | Posted in Blogroll , Organizational Excellence , Out of my mind , Practice Excellence , Scrum and agile , Systems Thinking | Leave a comment For business organizations, Synergy is an important concept as there is greater emphasis on human interactions and need for better & quicker decision-making on the frontline. To provide this agility, the teams need to organize and manage themselves rather than always waiting for control and direction from above. Synergy has a tremendous untapped potential to enrich human interactions. But whenever we talk of synergy, the most common definition I keep hearing is "The whole is more than its parts" or as an example "Two and two equals five or more".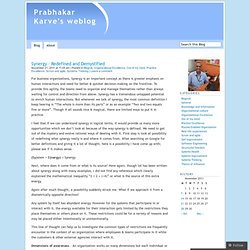 Agile and Lean Software Development Group News
Agile and Lean Software Development Group News
Agile and Tools - My.Mountains[] - Dotneteers.net
Most of my readers (are there any? :)) know that I'm involved with Agile development methodologies a lot. Therefore came up the question what tools do I and you suggest for using to commit yourself to Agile and related methodologies. Here is my list (a bit .NET biased): What is on your list?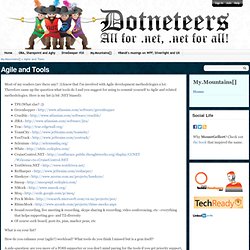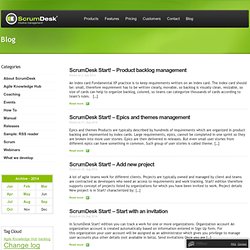 v5.7.30 – Swimlines, story details and other usability improvements Posted on 22, Mar 2013 Today's release contains more than 20 improvements we focused on.
Page not found :: Scrum project management tool
Professional Scrum Master - Scrum.org
Overview The Professional Scrum Master (PSM) course provides information and tools that you can use to ensure that Scrum is understood and enacted well by your team. This course covers Scrum basics, including the framework, mechanics, and roles of Scrum.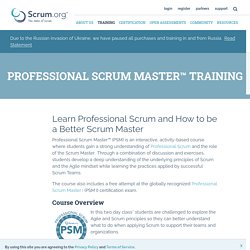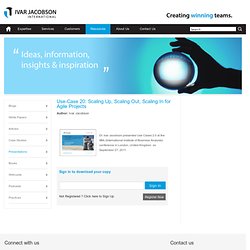 Expertise Agile Transformation Approach Enterprise-Scale Agile Software Development Sustainable Agile Transformation Use Case Driven Development Software Process Simplification Services Consulting and Coaching Training and Workshops Agile and Iterative Requirements and Testing Modeling and Architecture Essential Practices
Use-Case 2.0: Scaling Up, Scaling Out, Scaling In for Agile Projects
QA and testing in Agile Environment.
Distributed Agile: Acceptance Test Driven Development (ATDD) in Practice
Agile Alliance Hungary