Recipes
Food / 100 Healthy Snack Ideas to help you reach your weight loss goals! (Also includes printable version so you can put it on your fridge to remind you)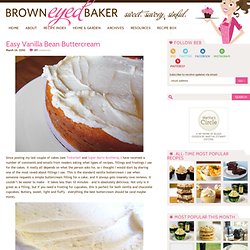 Easy Vanilla Bean Buttercream
Since posting my last couple of cakes (see Tinkerbell and Super Mario Brothers ), I have received a number of comments and emails from readers asking what types of recipes, fillings and frostings I use for the cakes.
Heavy Cream Substitute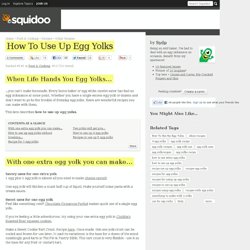 With three egg yolks, it won't be difficult to find something you'll be happy to make. Savory Hollandaise Sauce is a great use for 3 egg yolks. Don't know what to do with hollandaise?
How To Use Up Egg Yolks
Photo: Stockdisc / Getty Images By Sammy Davis
Homemade Lemon Cheesecake Whitening Face Mask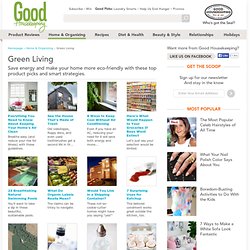 A few months ago, I decided I wanted to try homemade cleaning and beauty products.
Homemade Facewash — The Oil Cleansing Method
French Vanilla Coffee Creamer
Please check out the updated version of this coffee creamer with more than 2 dozen flavors you can make yourself, and some great hints & tips! Coffee is my best friend in the mornings. Sometimes it is even my best friend in the afternoon.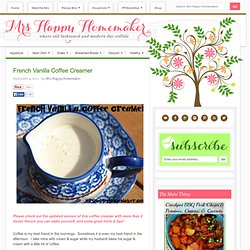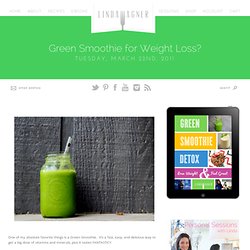 One of my absolute favorite things is a Green Smoothie. It's a fast, easy, and delicious way to get a big dose of vitamins and minerals, plus it tastes FANTASTIC!! Don't let the color's fool you!! It is sweet and filling – even the kids love it!!