ENTERTAINMENT
Wait! Before you read any further!
The 15 Most Influential Books I Read in 2009 | Invisible Inkling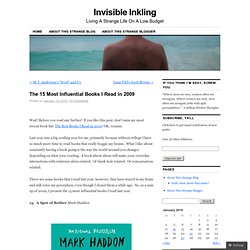 If Cartoon Characters Were In College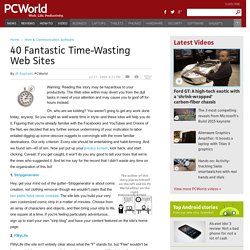 Warning: Reading this story may be hazardous to your productivity. The Web sites within may divert you from the dull tasks in need of your attention and may cause you to goof off for hours instead. Oh, who are we kidding?
40 Fantastic Time-Wasting Web Sites - PCWorld
I'm a film junkie.
The Best of Indie Movies