Illustration
Liz Clements Illustration
Joe Fenton on Vimeo
Paintings 2012
BSC NEWS fevrier 2012
GALLERY : PAINTINGS PAGE 1 - .: IMSCARED.COM :. by Greg "Craola" Simkins
Oleg Dou
Главная → Ошибка 404 Error 404 - Not Found В общем, ничего не найдено...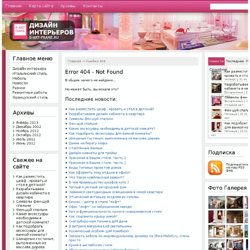 KIMURA Ryoko
News * Works 2010-2012 UP DATE the NEW WORKS * EXHIBITION PLEASE SEE The INSTALLATION VIEW * PRINT ARTS Collaboration with KIDO PRESS Thank you for coming !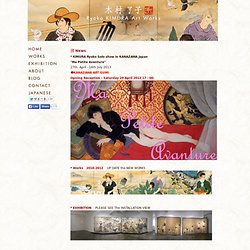 YUMIKO KAYUKAWA
Yuta Onoda
Koralie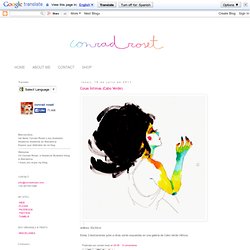 conradroset
Os presento el primer single de SUN DARLING , un grupo nuevo de USA, pero que tiene muy pero que muy buena pinta. La portada es una de mis ilustraciones para cosas íntimas. Clica aquí para ir a su web para poder escuchar y descargarte el single de forma gratuita. I show you the first SUN DARLING'S single, a new band in USA. Looking really great!
Los Monstruos de Tony
Martine Johanna
iainmccaig.com - Coming Soon!
Mark Ryden
KuKulaland
nicoletta ceccoli
Liza Corbett
Marion Peck
Lori Earley
Kelly Vivanco