Healthy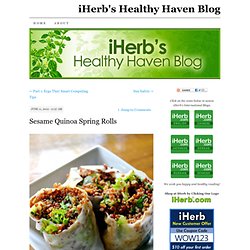 Sesame Quinoa Spring Rolls
Photo Credit to Cami of Como. Come. Cami. Blog
Mashed potatoes are one of my favorite things to eat on Thanksgiving, but this year since I am pregnant and on a really strict low carb diet (for my diabetes) real mashed potatoes are out (bummer).
Delighted Momma: Skinny Mashed Potatoes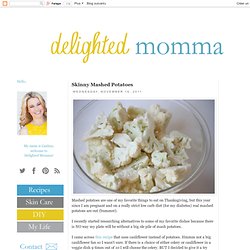 So, you know how I talked in my last post about being on a taco kick in my last post?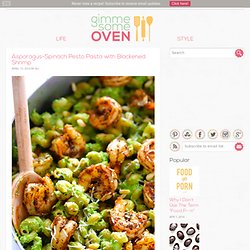 no-bake energy bites | gimme some oven
Toxins-free for life
Detox Foods | Detox smoothies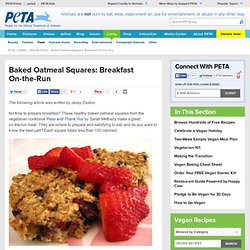 Baked Oatmeal Squares: Breakfast On-the-Run | PETA.org
The following article was written by Jessy Easton. No time to prepare breakfast? These healthy baked oatmeal squares from the vegetarian cookbook Peas and Thank You by Sarah Methany make a great on-the-run meal. They are simple to prepare and satisfying to eat, and do you want to know the best part?
Via: amy-newnostalgia.blogspot.com Why didn't I think of that?! We guarantee you'll be uttering those words more than once at these ingenious little tips, tricks and ideas that solve everyday problems … some you never knew you had! (Above: hull strawberries easily using a straw). Via: apartmenttherapy.com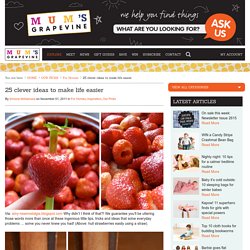 25 clever ideas to make life easier - StumbleUpon
Chicken and Egg Soup with Little Veal Meatballs Recipe : Alexandra Guarnaschelli
Directions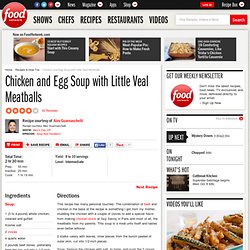 Strawberry Mango Salsa Recipe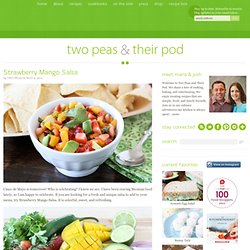 Strawberry Mango Salsa Cinco de Mayo is tomorrow! Who is celebrating?
Whole Wheat Noodles with Peanut Sauce and Vegetables Recipe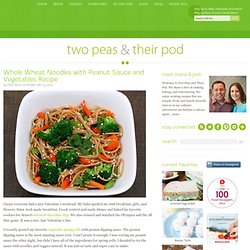 Whole Wheat Noodles with Peanut Sauce and Vegetables Recipe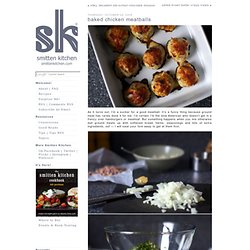 As it turns out, I'm a sucker for a good meatball.
baked chicken meatballs
Glazed Carrots and Snow Peas Recipe
Roasted Potatoes, Carrots, Parsnips and Brussels Sprouts Recipe : Giada De Laurentiis
Ingredients
Ingredients 1 1/2 pounds Brussels sprouts 3 tablespoons good olive oil 3/4 teaspoon kosher salt 1/2 teaspoon freshly ground black pepper
Roasted Brussels Sprouts Recipe : Ina Garten
Baked Parmesan Tomatoes Recipe - ACE Healthy Recipes
Ingredients
Grilled Swordfish with Citrus Herb Crust | Steamy Kitchen Recipes
Killer Chicken with Mushroom, Asparagus, and Red Bell Pepper Recipe
Stuffed Chicken Breasts with Asparagus and Parmesan Rice Recipe
Chicken Cordon Bleu Casserole Recipe
Acorn Squash Recipe
Perfect Guacamole Recipe
All you really need for guacamole is ripe avocados and salt. After that, the next most important ingredient is lime juice (or lemon if you don't have lime). Then come the cilantro, chiles, onion, and tomato.