Graphic Design
Lightroom Mobile Tip: Selecting A Photo To Represent the Collection Lightroom Mobile launched last week to a huge welcoming crowd at Photoshop World. Since then I've heard a lot of great feedback on it and I'm hopeful to see where things go in the future. Anyway, I had a cool tip to share that one of the blog readers (Brian) asked about last week.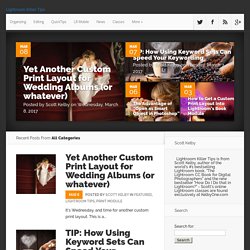 February 19, 2011 – The Turning Gate has released the next major update to its gallery indexing plugin for Lightroom's Web module, TTG Auto Index CE. TTG Auto Index CE creates a self-populating table of contents of your image galleries, a gallery index. You upload a gallery, the index adds an entry automatically. Organizing your image galleries, and keeping your website up-to-date with your latest image collections is easy with TTG Auto Index CE. The only product of its kind, TTG Auto Index CE is a must-have web engine for any photographer using Lightroom to create web photo galleries.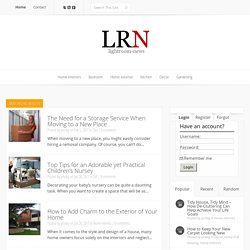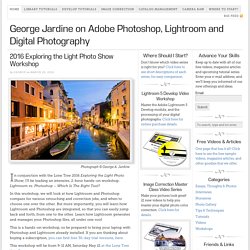 This spring I'm teaching a freshman-level Digital Capture Processing class at my old alma mater, and this week's assignment was to create an HDR image. Of course one of the assignment requirements is that the dynamic range of the scene you're photographing must exceed that of your camera's sensor. As the students tried various things, it became apparent that this assignment was going to be a much bigger challenge than it first appeared.
Kaliber10000 { The Pixel Patterns Collection }
Photoshop and Lightroom inFocus – Home
software: view / edit / organize your digital photos (canon, fuj
Free Beginners Tutorial - How Create And Build Your Own Website