Fitness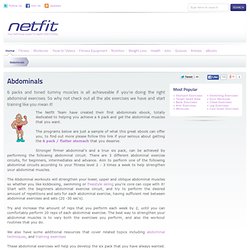 6 packs and toned tummy muscles is all achieveable if you're doing the right abdominal exercises.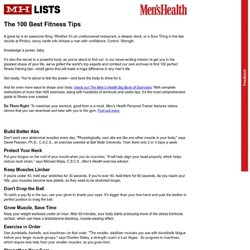 A great tip is an awesome thing.
We offer a range of exercise training programs covering arms, legs, abs and shoulders.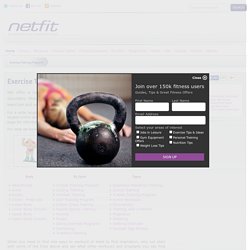 Burn calories before you jump in the shower with this bodyweight circuit from Craig Ballantyne, C.S.C.S.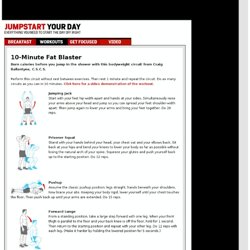 During the first 10 years of the 21st century, fitness has been redefined. Fitness is no longer about being in a target heart rate zone for a certain period of time or how far you can run only focusing on your cardiovascular system.
Rachel Cosgrove: How To Break Out Of A Fitness Rut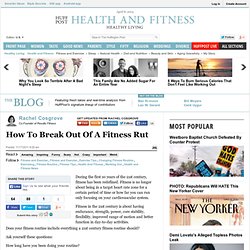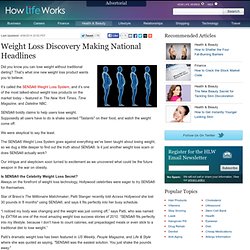 Last Updated: 3/23/2013 23:56 PST Did you know you can lose weight without traditional dieting? That's what one new weight loss product wants you to believe, after claiming you can lose 30 pounds in six months, without depriving yourself†.