Cars
Bugatti 16C Galibier. ANDERSON GERMANY. Maybach 57s (Anderson Germany Carbon Edition) Porsche Cayenne Turbo (Anderson Germany White Dream Edition) Ford Mustand Shelby GT 500 (Anderson Germany Super Venom Edition) Mercedes CL65 AMG (Anderson Germany Special Grey Stone Edition) Bentley Continental GT 2013 (Anderson Germany Carbon Edition) Porsche Cayenne S Diesel 2013 (Anderson Germany Black Edition)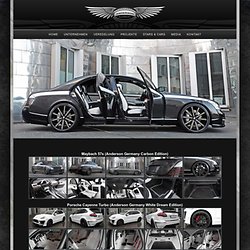 Lamborghini-Ankonian-Concept-Design-by-Slavche-Tanevski-Rendering-9-1280x960.jpg (JPEG Image, 1280x960 pixels) - Scaled (57%) Epic Homemade Porsche Win. Epic Homemade Porsche Win373 By jason in Win on April 17, 2011 Browsing: Epic Homemade Porsche Win Share: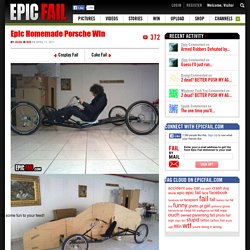 Watch a Volvo wagon blow the doors off a Ferrari 458 Italia. SExpand Hey, at least it is a Volvo motor.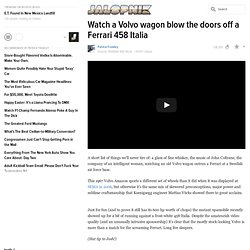 He could've just shoved a smallblock Chevy under the hood like every other car-building asshole out there. I mean a goddamn original Amazon motor couldn't make 200 horsepower if you threw $10K at it, and this modern motor makes 3x that much.
---