Romance
Nine Things You Should Figure Out Before Moving in Together - DivineCaroline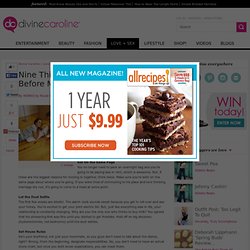 So, that's it. You've decided to move in together. You're excited, in love, and ready to go for it.
Have Fun With English: The Husband Store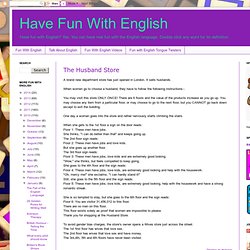 A brand new department store has just opened in London. It sells husbands.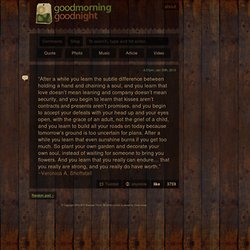 4:37pm | Jan 30th, 2010
Reporting an entry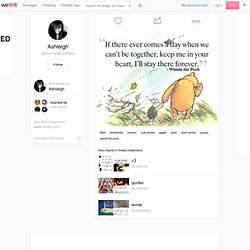 If you're in a , you know it. In fact, you and your mate likely worked hard to get to that point. However, it's not always a clear when we're NOT in a healthy love relationship.