ART
Waiting for You...
pyramid of capitalist system
Pen against camera | InspireMe - a source of inspiration: beauti
Have a futuristic design/concept? Or you think it's going to be in the future? Feel free to submit your work (or you can inform us about someone's great designs) here, email us: publication [at] tuvie.com 1.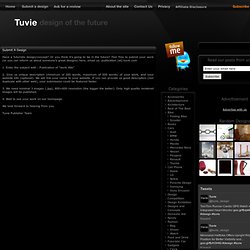 Submit A Design | Tuvie – Industrial Design and Future Technolog
http://www.capricornstudiostampa.com/