Web Marketing
100+ Source of Promoting Your Websites | Designs Mag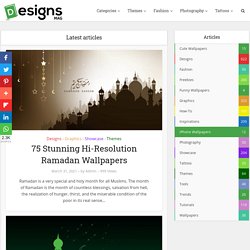 Home About us
So far this year I've spent $75,124.77 on my Google AdWords campaign. That's a little more than $400 a day.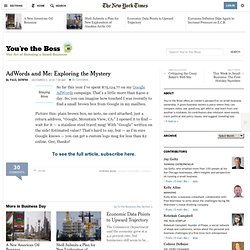 Exploring the Mystery of Google AdWords
Best Free Website Analytics Tools | Tools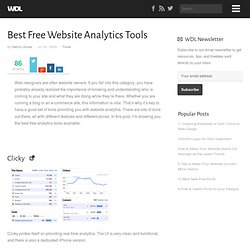 Web designers are often website owners.
Web Directories
How to use the Internet to advertise ...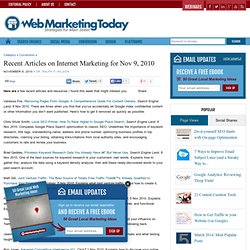 Recent Articles on Internet Marketing for Nov 9, 2010 - by Ralph F. Wilson
Here are a few recent articles and resources I found this week that might interest you. Vanessa Fox, Removing Pages From Google: A Comprehensive Guide For Content Owners, Search Engine Land, 8 Nov 2010. There are times when you find that you've accidentally let Google index confidential content or other information you don't want published. Here's how to get it removed as quickly as possible. Chris Silver Smith, Local SEO Primer: How To Rank Higher In Google Place Search, Search Engine Land, 8 Nov 2010. Compares Google Place Search optimization to classic SEO.
How can you get more visitors to your website? What can you do to stimulate traffic? Here's a checklist of 37 items you need to consider. Many of these may be doing already; others you meant to do and forgot about; still others you've never heard of. Of course, a great deal has been written about this. You'll find many articles about website promotion on our site.