Web Marketing
100+ Source of Promoting Your Websites | Designs Mag. Home About us Advertise Community News Contact us Submit Your Article/News.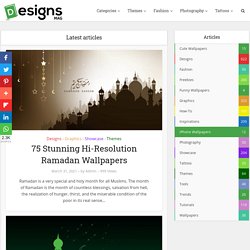 Exploring the Mystery of Google AdWords. So far this year I've spent $75,124.77 on my Google AdWords campaign.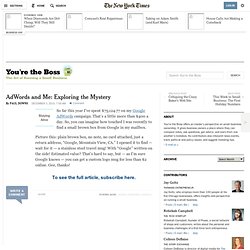 That's a little more than $400 a day. So, you can imagine how touched I was recently to find a small brown box from Google in my mailbox. Picture this: plain brown box, no note, no card attached, just a return address, "Google, Mountain View, CA." I opened it to find — wait for it — a stainless steel travel mug! Business Networking | Biznik. How to market your web business 5 easy ways. Best Free Website Analytics Tools. Web designers are often website owners.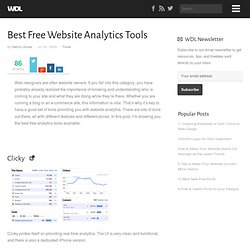 If you fall into this category, you have probably already realized the importance of knowing and understanding who is coming to your site and what they are doing while they're there. Whether you are running a blog or an e-commerce site, this information is vital. That's why it's key to have a good set of tools providing you with website analytics. There are lots of tools out there, all with different features and different prices.
Web Directories. How to use the Internet to advertise ... Recent Articles on Internet Marketing for Nov 9, 2010 - by Ralph F. Wilson. Here are a few recent articles and resources I found this week that might interest you.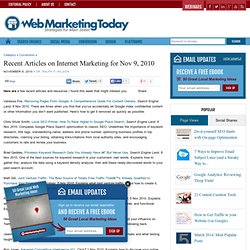 Vanessa Fox, Removing Pages From Google: A Comprehensive Guide For Content Owners, Search Engine Land, 8 Nov 2010. There are times when you find that you've accidentally let Google index confidential content or other information you don't want published. Here's how to get it removed as quickly as possible. Chris Silver Smith, Local SEO Primer: How To Rank Higher In Google Place Search, Search Engine Land, 8 Nov 2010. Compares Google Place Search optimization to classic SEO. The Web Marketing Checklist: 37 Ways to Promote Your Site. How can you get more visitors to your website?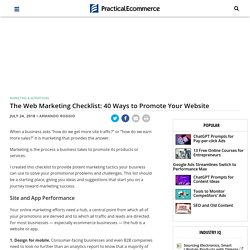 What can you do to stimulate traffic? Here's a checklist of 37 items you need to consider. Many of these may be doing already; others you meant to do and forgot about; still others you've never heard of. Of course, a great deal has been written about this. You'll find many articles about website promotion on our site.
---