Cape Story
SportsRig Micro Trailers for kayaks and bicycles - lightweight eco-friendly for fuel efficiency
Amarr Garage Doors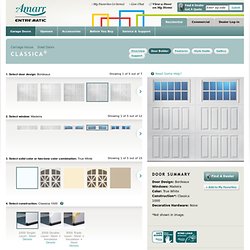 Please Note: Door shown represents a 8'x7' door. Actual design may vary based on door width and height. Amarr reserves the right to modify designs without notice.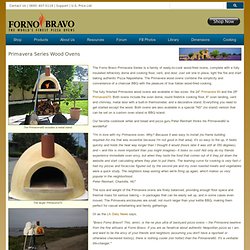 Primavera Oven
The Primavera60 includes a metal stand. The larger Primavera70. Primavera60 at the beach. Peter Reinhart with his Primavera60 Specifications Online Primavera60 24" Round Oven Primavera70 28" Round Oven Specification Sheets (download pdf) Primavera Specification Sheet
Studios
Send blessings throughout the ten directions to benefit all sentient beings. Metal prayer wheel is accented with brass and copper, and decorated with the mantra of great compassion, 'Om Mani Padme Hum', as well as the Eight Auspicious Symbols. A printed scroll filled with prayers and blessings is sealed within the spinning prayer wheel. Masterfully crafted with exceptional detail by Newari craftsmen in Nepal. Use outside in a protected area or indoors. 3" w x 4" d x 8 3/4" h.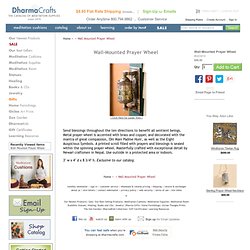 Wall-Mounted Prayer Wheel: DharmaCrafts meditation supplies
English Translated Prayer Flags | Prayer Flags
We use cookies to make sure you get the best experience on our website. If you continue without changing your settings, you're agreeing to receive all cookies on the IKEA website. Privacy policy | Read more about cookies <div class="buttonContainer"><a href="javascript:void(0);"><span class="buttonLeft">&nbsp;</span><span class="buttonCaption"><input id="lnkSearchBtnHeader" type="submit" value="Search" /></span><span class="buttonRight">&nbsp;</span></a></div>