Cape Story
SportsRig Micro Trailers for kayaks and bicycles - lightweight eco-friendly for fuel efficiency
Amarr Garage Doors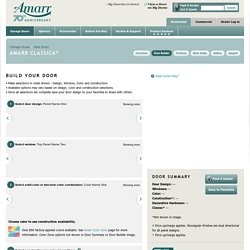 Please Note: Door shown represents a 8'x7' door. Actual design may vary based on door width and height.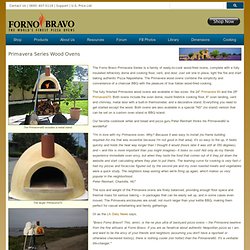 Primavera Oven
The Forno Bravo Primavera Series is a family of ready-to-cook wood-fired ovens, complete with a fully insulated refractory dome and cooking floor, vent, and door. Just set one in place, light the fire and start baking authentic Pizza Napoletana.
Studios
Send blessings throughout the ten directions to benefit all sentient beings. Metal prayer wheel is accented with brass and copper, and decorated with the mantra of great compassion, 'Om Mani Padme Hum', as well as the Eight Auspicious Symbols.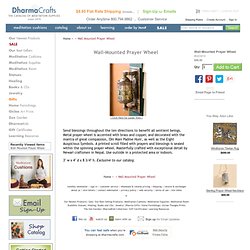 Wall-Mounted Prayer Wheel: DharmaCrafts meditation supplies
English Translated Prayer Flags | Prayer Flags
We use cookies to make sure you get the best experience on our website.