Ice cream/Popsicles
© Jaymi HeimbuchPhotos by Jaymi Heimbuch
Watermelon and Cilantro Sorbet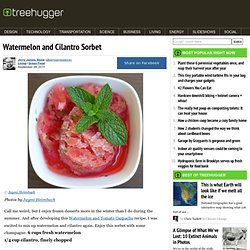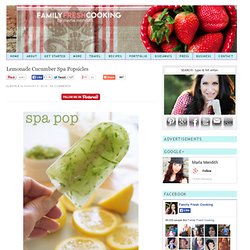 Lemonade Cucumber Spa Popsicle Recipe: Lemon Summer Pop
I love anything travel. Most travel these days for me is work based.
rlmcgrath What I ended up doing was making it upside, so to speak. I mixed the marshmallows in with the ice cream and poured that into the pan.
S'more Ice Cream Treats recipe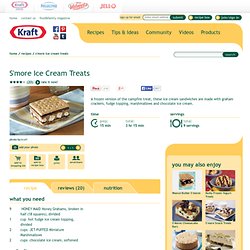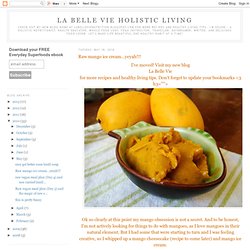 Raw mango ice cream...yeyah!!!
I've moved! Visit my new blog La Belle Vie for more recipes and healthy living tips. Don't forget to update your bookmarks <3 h3="">