Herp_Derp's Pics
157905_700b
gangsta nap. | Nathan Maurice Mallon
I think one of the reasons that many are skeptical about environmental design is because they think its terribly complex and costly. It does take a bit more effort on the front end, but it's definitely not rocket science. This architecture by Guz Architects is a wonderfully developed minimalistic design with a curvilinear flare that really brings out the organic coverings.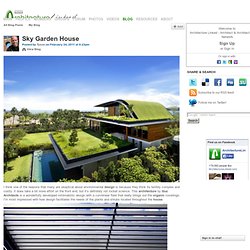 Wallpaper search ("nature"
OldTornado_L
Wenn man nicht aufpasst, kann es passieren, dass man ohne es zu merken gleich mehrere Stunden auf der " Dear blank, please blank " Homepage verbringt.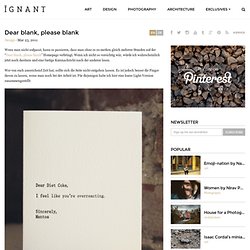 21339%2520-%2520black_hair%2520charizard%2520clouds%2520dragonite%2520fighting%2520fire%2520flying%2520hat%2520pikachu%2520pokemon%2520red%2520silhouette.jpg (JPEG Image, 1636x900 pixels) - Scaled (82%)